About Us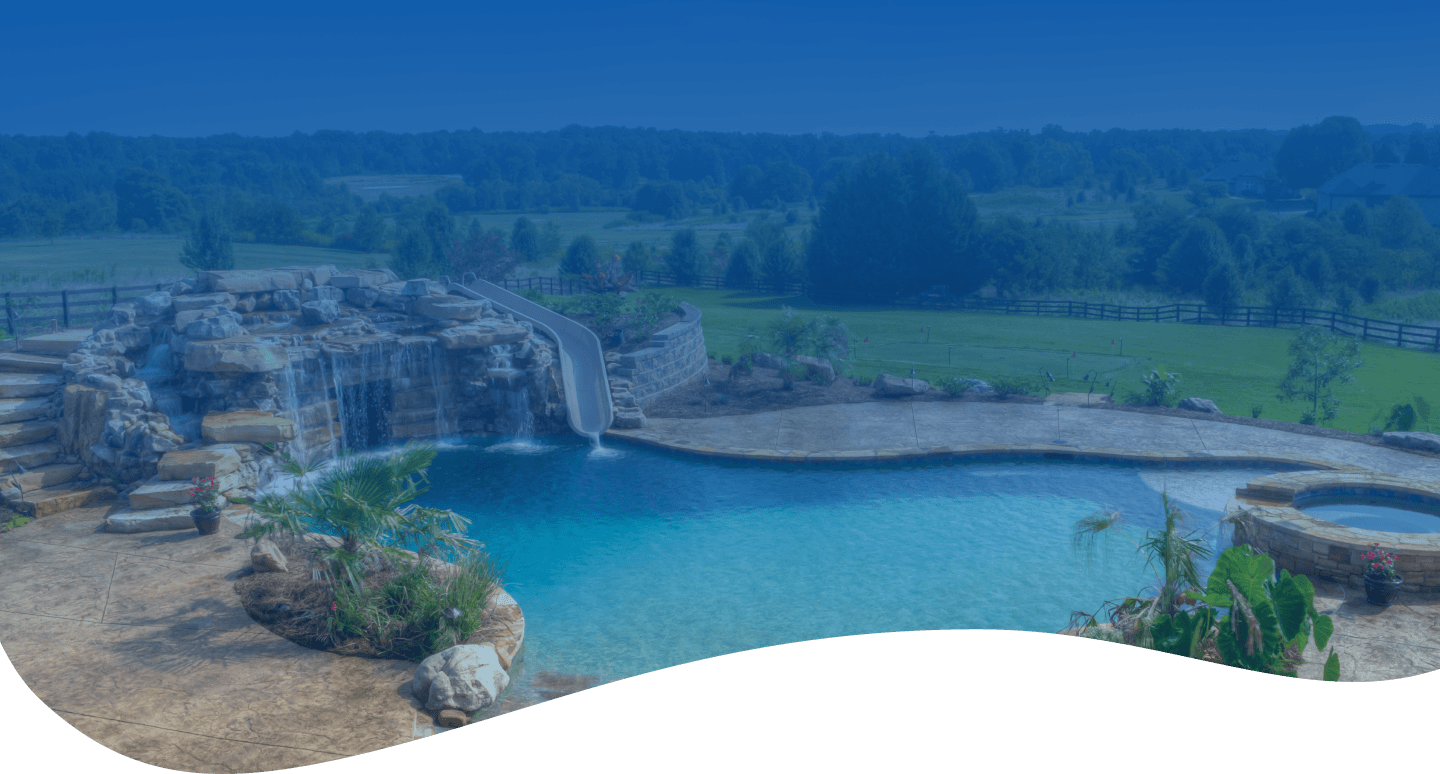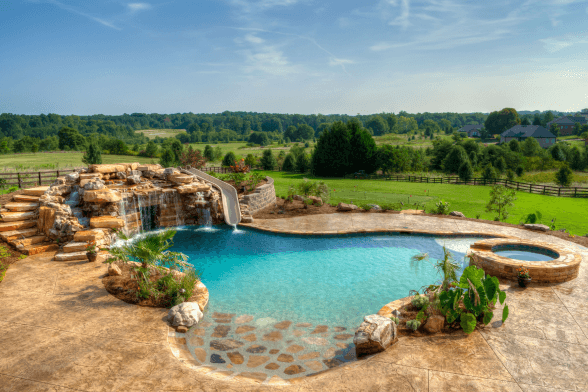 3rd Generation Pool Builder
We are a third-generation pool builder, specializing in custom designing, award-winning swimming pools & spas. When you associate with White's Pools Inc., you can rest assured that all your requirements will be kept in mind and followed throughout the design & construction process. We have an in-house team of designers and constructors, which means we will complete the work in time yet adhering to the highest quality standards. We want our customers to be comfortable with the construction process and welcome their questions or concerns at all times
Guided by Ethics, Driven by Quality
Ethics and quality is what White's Pools Inc. believes in. Driven by the highest standards, the company designs and creates swimming pools that are loved by clients. James White, the owner of the reputable construction company has built top-end quality swimming pools in the Atlanta metro area.

White's Pools Inc. has established itself as an authority in the Atlanta area and its reputation speaks for itself. Approximately 99 percent of the business that comes to the company is through referrals from designers, landscapers, builders, engineers, superintendents, and satisfied customers.
Locally Recognized
We use the best equipment and latest technology to design swimming pools and spas for homes, hotels and clubs.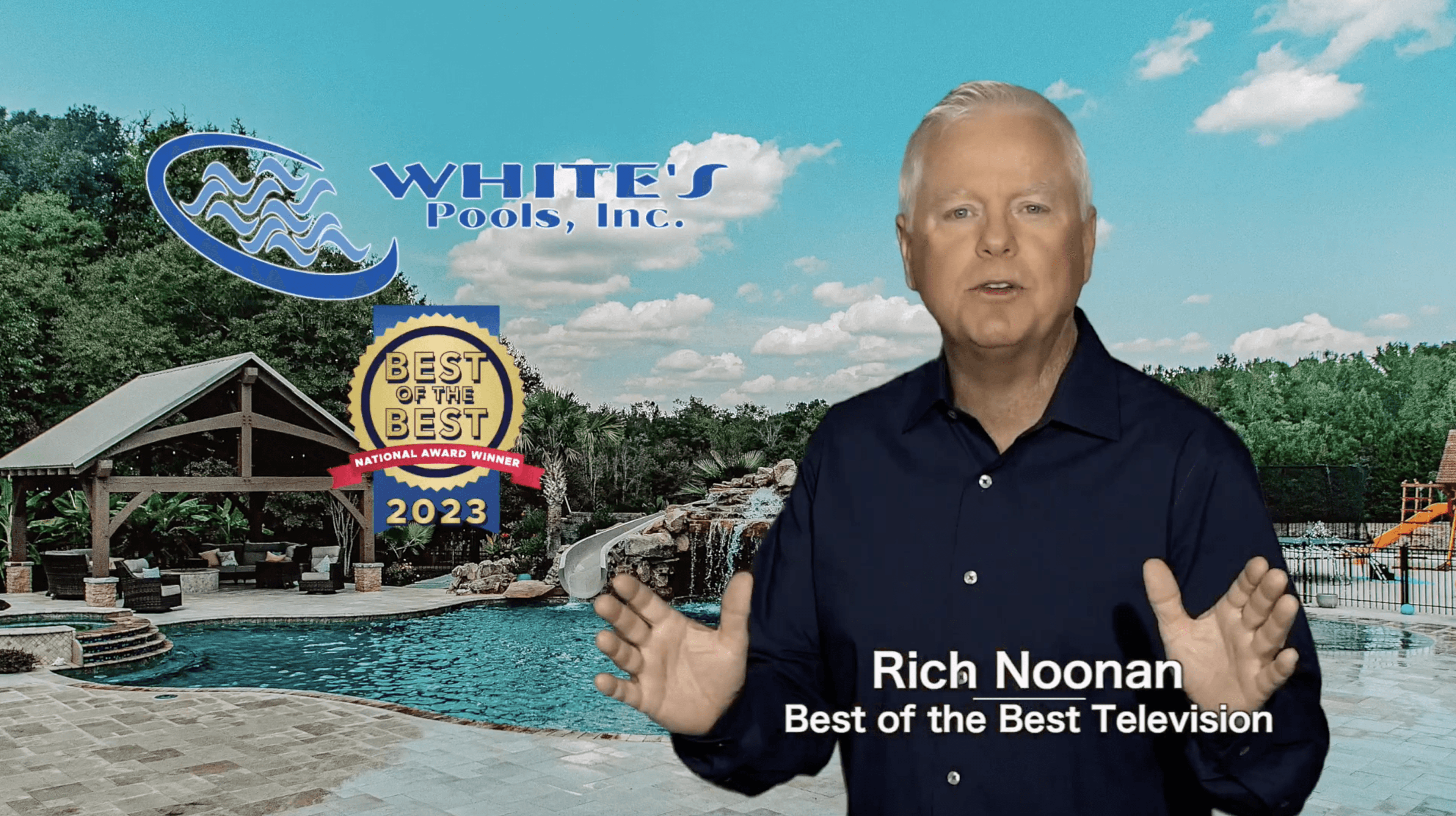 Meet our team
Everyone here is kind, helpful, professional, and really good at our work.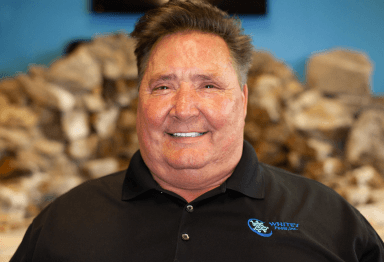 James White
CEO
The owner of White's Pools, James will design & build the swimming pool with your family in mind. As a third-generation swimming pool builder with more than 35 years of experience, when James is at work, you can rest assured that all the safety measures will be taken care of and that you get the best of the service.
Sarah White
CFO
The youngest of James' daughter, Sarah is a fourth-generation swimming pool builder and general manager at White's Pools Inc. She is the one who will answer all your queries from construction, service to retail & warranty.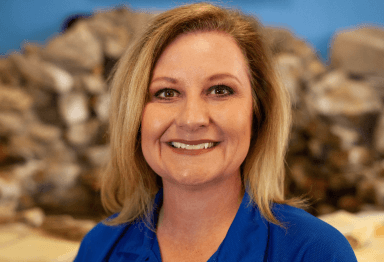 Brenda
Construction Coordinator
Having more than 19 years of experience in the swimming pool industry, Brenda is a Construction Coordinator who has worked for over 15 years with White's Pools.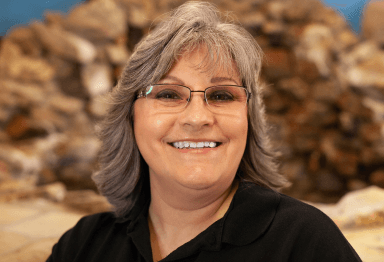 Pam Proffitt
General Manager
Staci Mauro
Retail Manager
Get Started Today!
Request a quote.
Someone from our team will be in touch within 24 hours.
Contact Details
You can also contact us through our contact details below.
Address
1001 Karlee Blvd,
Loganville, GA 30052