Pool Tiles and Finishes in Atlanta, GA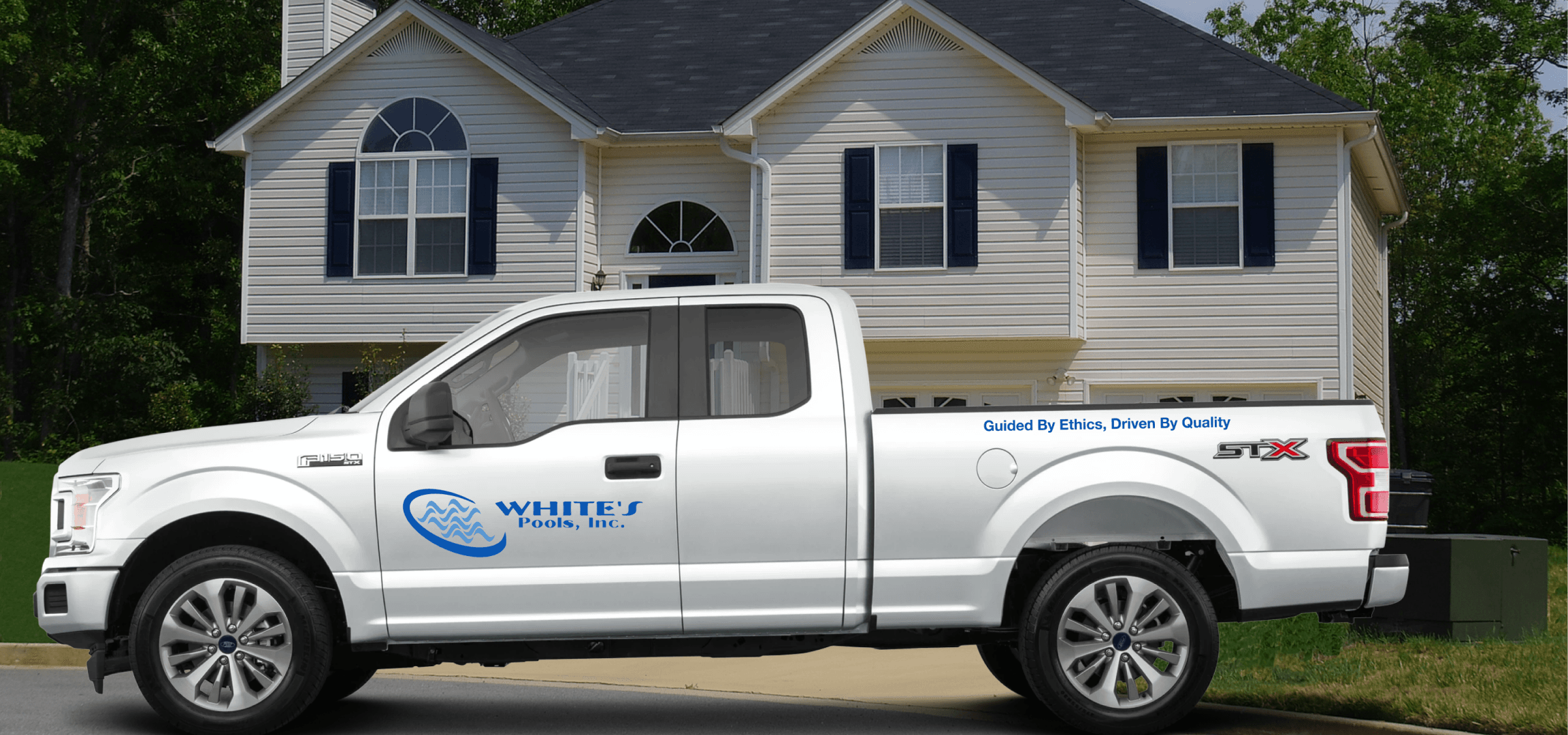 Atlanta, celebrated for its architectural grandeur and verdant landscapes, rightfully demands the pinnacle of design in every corner, especially when it comes to crafting backyard pools. Every awe-inspiring pool begins with the meticulous selection of tiles, which not only sets the visual tone but also speaks volumes about the homeowner's taste and the craftsmanship involved. As the trend of luxury pools escalates in Atlanta, the quest for top-tier pool tiles becomes paramount. Learn about custom pools here.
The Significance of Choosing the Right Pool Tiles
Each tile is a piece of art, a fragment of a jigsaw puzzle that completes the pool's visage. Beyond their aesthetic allure, they have a tactile feel that leaves an indelible impression on swimmers. The way sunlight plays with each tile, casting shimmering reflections on the water, makes for a mesmerizing sight. But it's not just about beauty. Visit our gallery for our job highlight.
Good quality pool tiles come with a slew of practical advantages. Their slip-resistant nature ensures safety, especially when kids are around. They stand the test of time, warding off wear and tear, thus minimizing frequent refurbishments. Additionally, maintaining them is a breeze, ensuring the pool looks its best at all times.
Why Atlanta Homes Deserve the Best
Atlanta is not just a city; it's a tapestry of history, culture, and unmatched elegance. Homes here, be it the vintage marvels or modern architectural wonders, narrate tales of grandeur. Such residences deserve outdoor extensions that mirror their splendor. In this context, pools become more than mere water bodies; they transform into aquatic masterpieces, with tiles serving as their canvases.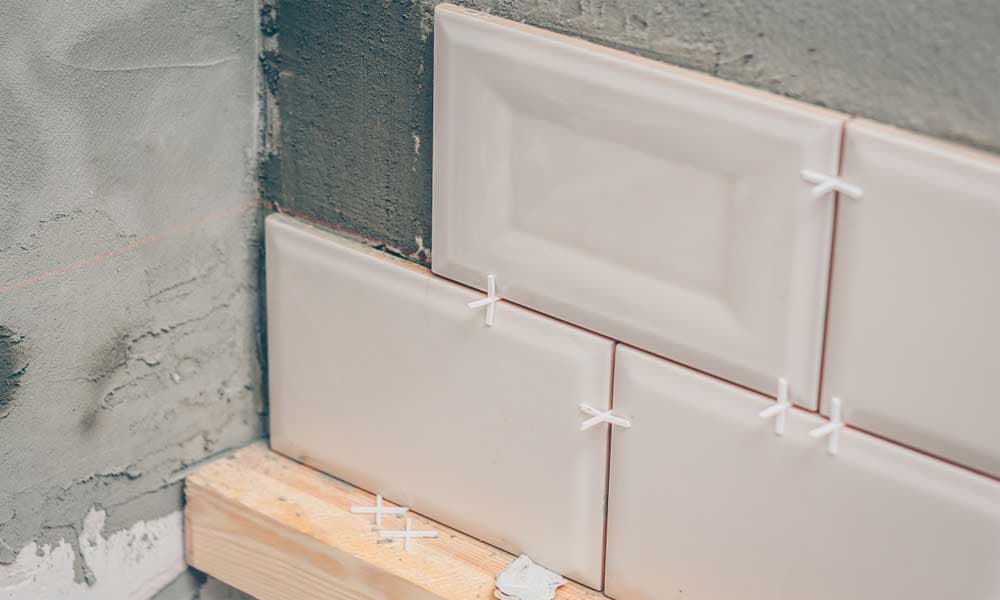 Dive into Our Array of Pool Tiles
White's Pools prides itself on understanding the essence of Atlanta and its discerning homeowners. Our spectrum of pool tiles resonates with diverse architectural and design sensibilities:
Mosaic Magic: These tiles bring stories to life. From Grecian patterns to modern abstracts, our mosaic tiles lend pools a distinctive character.
Natural Stone Appeal: Immerse in nature with our selection of stone tiles. They exude an earthy charm, reminiscent of nature's lap.
Sleek and Modern: For homes that are the epitome of contemporary elegance, our modern tile collection ensures their pools are nothing short of avant-garde masterpieces.
Custom Creations: Why fit in when you can stand out? White's Pools champions the cause of individuality with bespoke tile solutions, ensuring each pool is an emblem of its owner's persona.
Understanding Pool Finishes
Tiles lay the groundwork, but finishes provide the finishing touch. They are the unsung heroes that bring out the best in pool tiles, giving them a sheen and texture that's nothing short of magical.
1
Plaster Finishes: The go-to choice for many, they lend a classic, smooth touch to pools. They are versatile and come in a medley of hues to suit every taste.
2
Aggregate Finishes:A blend of plaster with pebbles or glass, they are for those who seek a touch of opulence. Besides their visual appeal, they are known for their longevity.
3
Tile Finishes: The epitome of luxury, full tile finishes, be it ceramic or glass, are for connoisseurs who seek unparalleled elegance.
Maintenance Tips for Pool Tiles
Beauty, they say, needs nurturing. Pools are no different. Ensuring they remain the centerpiece of your backyard requires regular care. Here's a cheat sheet:
1
Regular Cleaning:Simple, yet effective. Regular brushing keeps algae at bay.
2
pH Level Monitoring: A balanced pH ensures tiles retain their luster and remain free from unsightly stains.
2
Professional Inspection: Think of it as an annual health check-up but for your pool. It's essential to spot and address issues before they snowball into bigger problems.
White's Pools: The Trusted Pool Builder in Atlanta
Being in the business for years, White's Pools has etched its name as Atlanta's trusted pool craftsman. Our journey with every client, from the initial brainstorming to the final reveal, is marked by dedication, passion, and an unwavering commitment to excellence. For those keen on understanding the historical evolution and types of swimming pools, Wikipedia offers an extensive overview that covers the topic in depth.
Check out what our clients say!
"James White and his team did an exceptional job bringing my dream backyard paradise to a reality! I could not be happier with the final product! The entire construction process was smooth and his team in the office and on site communicated with me and my husband consistently! They were here to oversee the project from day one to start up, which left me feeling confident that nothing was being missed. I would rehire them in a heartbeat and recommend to anyone who wants a quality piece of paradise in their own backyard! 5 stars!"
S
Sarah Griffiths
8 days ago via Google
"White's Pools recently built my pool. There are so many qualities that set them apart from other pool companies. The customer service is great. The owner James came out to my house numerous times during the process. My pool has been finished, and it looks amazing. My backyard turned into a paradise in less than 8 weeks. If you are looking to get a pool I highly recommend White's Pools."

Kaylyn Grace
9 months ago via Google
Atlanta is more than a city; it's an emotion. And for a city that's so passionately poetic, every pool crafted by White's Pools is a lyrical ode to its magnificence.
The world of pool tiles is vast and varied. Why not explore it with the best in the business? Dive deep with White's Pools. From design ideation to the final execution, we promise a journey as memorable as the destination. Ready to take the plunge? Contact us.