Experience the Luxury of Custom Concrete Pools with White's Pools in Lake Oconee, GA
In today's increasingly home-centered world, more residents are transforming their backyards into luxurious havens, and custom concrete pools are at the heart of this trend. Welcome to White's Pools, where we have been in the business of bringing dreams to life in Lake Oconee, GA, for over 75 years. With over 2,000 satisfied customers and a reputation for top-tier service, our family-owned business offers a range of services including construction, finishes and tiles, outdoor fireplaces, custom pools and spas, custom concrete, and pool maintenance.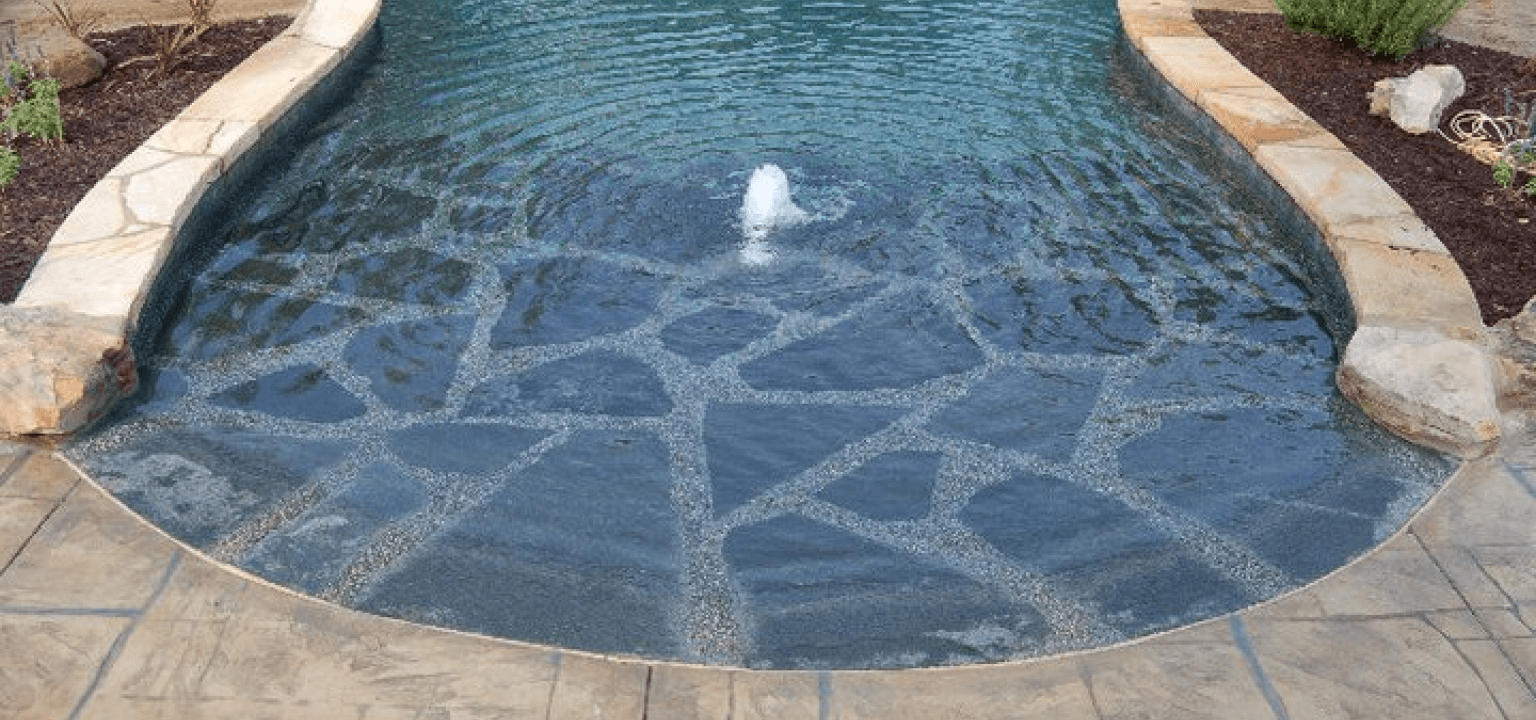 The Beauty and Benefits of Custom Concrete Pools
Custom concrete pools are not just another addition to your home; they are a statement of style, a nod to exceptional taste. The bespoke design marries perfectly with the existing space, elevating it to a whole new level of luxury. More so, with custom concrete, you aren't bound by any limitations in shape or size, giving you the freedom to express your unique personality and style.
Moreover, concrete pools bring more than just aesthetic appeal. They are known for their durability, easily outlasting other pool types. With proper maintenance, these pools can remain in top shape for many decades. Also, a custom concrete pool can significantly enhance the value of your property, making it a wise investment.
Our Unique Approach to Pool Design and Construction
At White's Pools, we pride ourselves on our personalized approach to pool design and construction. We begin with a consultation to understand your vision, space, and lifestyle. We then transform this vision into a custom design using cutting-edge software, providing a detailed virtual look at the completed project before we even break ground.
Once we begin construction, our experienced crew focuses on delivering top-quality work with fast installation, thanks to our streamlined process and expertise. Our services don't stop at pool construction. We also offer beautiful finishes and tiles, outdoor fireplaces, and pool maintenance services to ensure your pool space remains as stunning as the day it was built.
Why Choose White's Pools for Your Custom Concrete Pool Project in Lake Oconee, GA
With a rich history spanning over 75 years and a client base of more than 2,000 satisfied customers, White's Pools is a name you can trust for your custom concrete pool needs in Lake Oconee, GA. We don't just build pools; we create experiences. Our team is dedicated to turning your dream pool into reality, offering diverse capabilities that go beyond pool building.
As a family business, we understand the importance of relationships. We value our customers, treating each project as if it were our own. With competitive pricing and guaranteed quality, choosing us means choosing peace of mind. Our work has consistently stood the test of time, earning us several accolades and a stellar reputation in the region.
Our fast installation service ensures minimal disruption to your routine while we work on creating your dream outdoor space. Once completed, we offer pool maintenance services to keep your pool in its best condition, letting you enjoy your personal oasis wi thout any worries.
Get Started with Us Today!
#1 Pools & Spas Builder , Atlanta
Someone from our team will call you within 24 hours.
REQUEST A QUOTE


Frequently Asked Questions
Common questions asked by our customers.
While the time can vary depending on the project's complexity, our efficient process typically allows us to complete most pools in a few weeks.
Investing in a custom concrete pool is not just about adding a pool; it's about enhancing your lifestyle, increasing your property value, and creating a space where memories are made. With White's Pools, you're choosing 75+ years of experience, top-tier service, and a dedicated team that treats your dream as their own.
So, are you ready to dive into the luxury of a custom concrete pool? Contact us today for a consultation, and let's bring your dream pool to life in Lake Oconee, GA. With White's Pools, luxury is more than a product; it's a promise.