Custom Concrete Pool Decking, GA
If you're looking for an affordable and long-lasting deck for your pool, a custom concrete deck is the perfect choice.
The outside of your home should be an extension of your indoor style. With a concrete pool deck, you can customize your outdoor area to match your taste and what you are already used to as the visual elements of your home.
One of the perks of living in Georgia is the hot climate. Visits to your friends' pools or hosting parties at your own place are common leisurely activities. But spending too much time on cleaning after the parties, or after the children are finished playing, is discouraging. A concrete pool deck is also low-maintenance, which makes your life easy.
What would make your life even easier is relying on a team of experts to install your custom pool deck. A team like White's Pools. Reach us at (770) 466-2376.
New Pool Deck Construction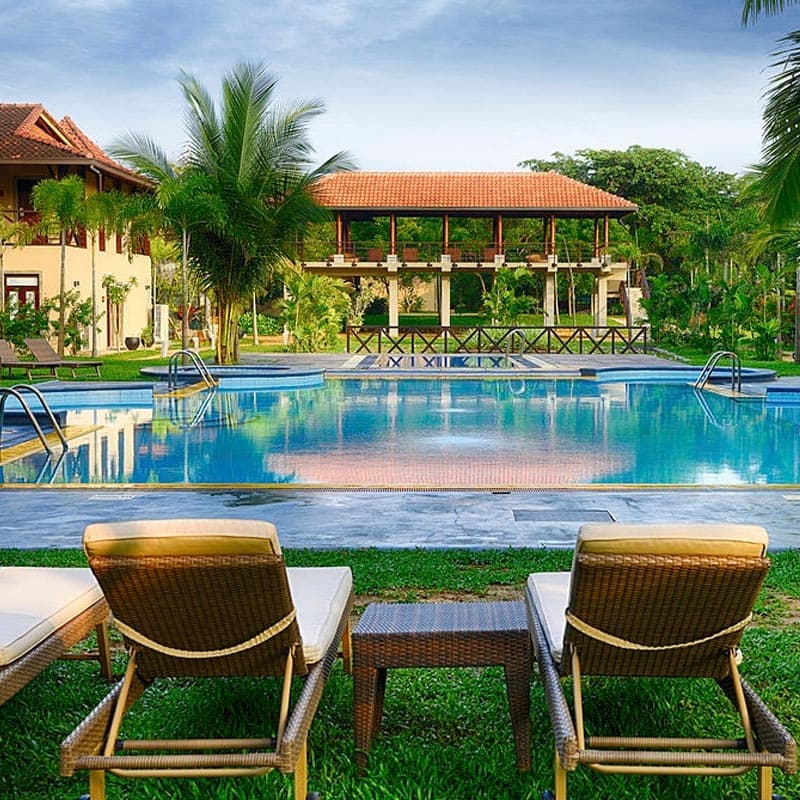 A pool deck is just as important as the pool itself. It is the deck that complements the vibrant turquoise color of the water, and gives it the eye-candy aspect. It can change the way your outdoor area looks, as well as the entire property.
Choosing concrete pool decking protects the longevity of the property, seeing as concrete is resistant to mildew and mold. Moreover, it is also the safest choice since the danger of slipping is non-existent, even when wet.
One of the most exciting parts of building a new pool deck is the quantity of creative possibilities. You can choose from a huge number of durable materials that can be shaped and sized exactly how you want. From colors to textures, you can customize a concrete pool deck to give your indoor or outdoor pool area the visual identity you always dreamed of.
Want a classy vintage feel? Go for cut cobblestone. Want to give off a warm and cozy mood? Choose a wood plank look. Need an elegant, sleek look? Opt for bright white or textured concrete that imitates tiles. You can even have a custom stamp in the concrete, in case you want to accentuate the luxury of your property.
The possibilities are seemingly endless, totally customizable, and more affordable than you think. That is, if you have the right team to build it according to your needs and not waste extra time and materials that you have to support out of your own pocket. This is exactly the type of team White's Pools is.
About Our Concrete Deck Services
Building a new pool deck is an exciting task but it might seem daunting at first. The discomfort of putting up with another construction process can be discouraging…unless you are in good hands. Our hands.
Our team of experts will successfully finalize the concrete deck project and get out of your hair quickly. More importantly, we will strive to make the entire project as affordable as possible, while using materials of the most durable quality. By having us work for you, you will save money, time, and energy while investing in the safety and beauty of your home.
White's Pools' concrete contractors are very attentive to fine details. From making sure there isn't too much water in the concrete mix (causing it to crack) to recommending the ideal material to work with based on the property's aesthetic, we take pride in our concrete decking technique which plenty of previous customers can attest to.
We want to make sure you have the construction done as soon as possible so that you may spend more time relaxing once we are finished. A concrete deck is very low-maintenance (just a garden hose is enough to clean it) and you won't have to worry about repairing or replacing it for more than 30 years onwards.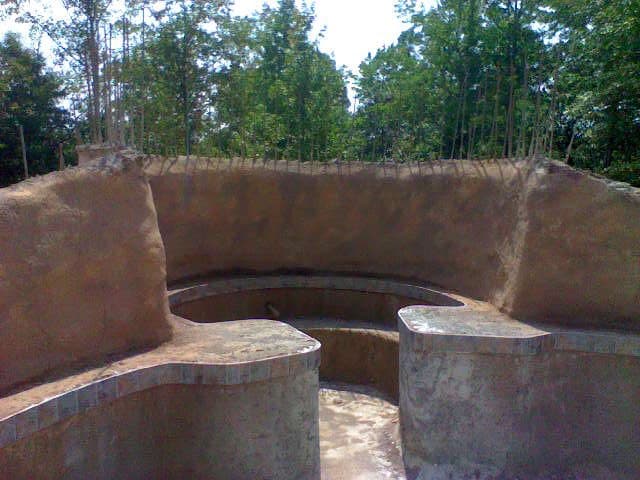 Contact Us Today For A Free Concrete Deck Quote
Our team at White's Pools would love to discuss the concrete pool decking possibilities with you. We can let you know exactly what finances the project would require, as well as give you precise time estimates of how long the process would take and what other factors would be involved.
Get in touch with us via text or a phone call at (770) 466-2376. Easier yet, you can fill out the contact form on our website and we will gladly offer you a concrete deck quote for free!
Our business thrives on the trust of our customers, and our satisfaction lies in that of our satisfied clients. We'd love for you to become one of them. Contact us and let us build you the most beautiful concrete pool deck you never thought possible.