What's The Needed Credit Score If I Want To Finance A Swimming Pool?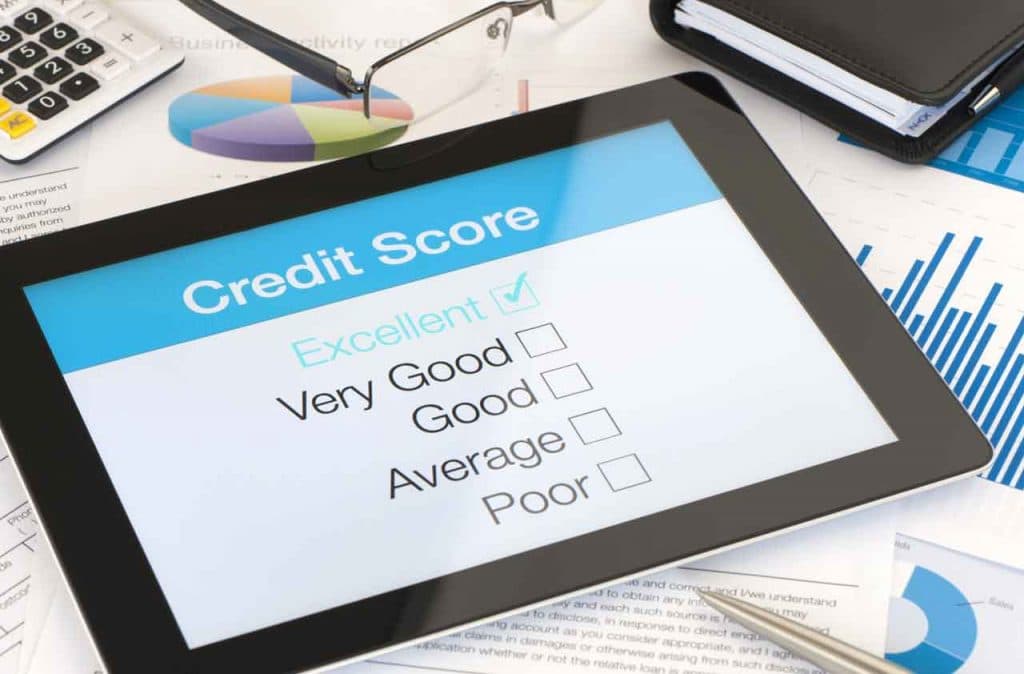 A swimming pool is a great way to cool off from the Georgia heat, to exercise, to spend time with the family, and even increase the value of your home! That being said, buying a swimming pool is not a cheap purchase. The cost of all of the material and labor that goes into building a pool can be anywhere from $20,000 to $100,000!
Because most people can't pay tens of thousands of dollars in cash upfront for a swimming pool, many opt for a pool loan. To qualify for any loan, you need credit. What kind of options do you have for pool financing in Atlanta, and what's the minimum credit score you'll need to qualify?
Home equity loans
One option is to use your home's equity to finance your swimming pool. While the minimum credit score required varies from lender to lender, the average tends to fall between 600 and 700.
However, if you choose to take out a home equity loan, your home will act as collateral – if you cannot repay for any reason, your home may be foreclosed on. Before you decide to take out a loan, it's important that you carefully assess the risks.
Unsecured loans
The most common financing option for home swimming pools are unsecured loans. This is because unlike a home equity loan, you don't run the risk of foreclosure should you fall into an unexpected financial slump – they are, as the name suggests, "unsecured", or not tied to anything. Some of the most reputable providers of unsecured loans for pool financing in Atlanta are Lending Club and A&A Manufacturing.
If you don't repay a home equity loan, the risk falls on you – if you don't repay an unsecured pool loan, the risk falls on the lender. Because of this, the minimum credit score for these types of loans tends to be higher, between 640 and 750. Interest rates tend to be higher as well.
Financing a pool with a low credit score
But what if your credit score is currently below the minimum for a pool loan? Can you still qualify for a home equity or unsecured loan, or are your pool dreams dashed?
Even if your credit score is below 600 or you don't have an established credit history yet, all hope is not lost. While it will be more difficult to qualify for a pool loan, it isn't impossible. First, look for lenders who only conduct soft credit inquiries, not hard credit inquiries – this way your current credit score cannot be hurt as you shop around for a loan.
Keep in mind that lenders don't just look at your credit score – they look at your credit history. So even if you have a score in the 500's, a clean record significantly increases your chances of qualifying for a loan. Worst case scenario, you'll have to put off building a pool until you get your score up, which can be done in as little as a few months.
Get help with pool financing in Atlanta from a trusted pool builder
White's Pools has helped countless homeowners across the state of Georgia build the swimming pool. We provide comprehensive information about the various options for pool financing Atlanta so that no matter your financial situation, you can build the pool that you deserve. Contact us today for a free quote.