How Do You Finance A Swimming Pool With A Bad Credit Score?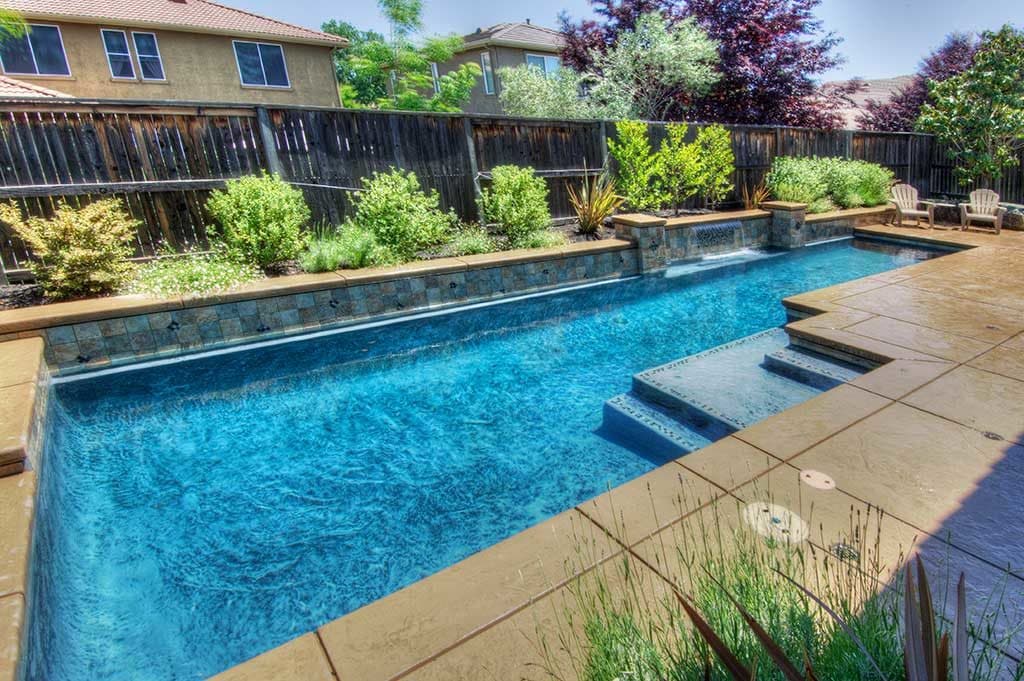 What's the best way to beat the Georgia heat? A dip in the pool, of course! But as everyone knows, pools aren't cheap, and if you have a bad credit score you might think that your dream pool is nothing more than fantasy – how can you possibly take out a pool loan without the credit?
Luckily, you have plenty of options – it's entirely possible to be able to contract Athens pool builders create the summer oasis of your dreams, even with a bad credit score. What's more, paying off your pool loan payments on time can even help improve your score.
Finance through a bank
Check with your bank and see if they can offer you a home improvement loan – while it may be the more unlikely solution, as banks tend to put more weight on your credit score than a private lender would, don't count it out as a possibility. At the very least, your bank can help you get more familiar with your credit situation.
Search for a private lender
Don't be discouraged if you can't get a loan from the bank – a private lender might be able to help you out. With so many different lending services on the market, you're bound to find one willing to work with your credit score, but be careful – applying for loans frequently and accumulating a lot of hard inquiries over a long period of time can make your score worse.
However, "shopping around" for the right lender by submitting multiple applications within a short period of time is perfectly fine and won't hurt your score much, if at all. And don't worry – whether your inquiry is approved or denied won't affect your credit score. Most private lenders tell you the minimum credit score they'll accept up front, so you usually don't have to risk the hard inquiry.
File a joint application
If your spouse or a family member has a better credit score than you, consider going in together on a pool loan. Their good credit will make up for yours, and can even help you get your score back up – just make sure they're responsible and able to make payments on time before you file a joint loan application, or else both or your scores will be hurt.
Get your credit score back up
Even if you have trouble getting a pool loan, all hope is not lost – it is possible to bring up your credit score in just a few months. It requires some work, but it's certainly doable – the sooner you start repaying your debts, using credit cards less frequently, and paying bills on time, the sooner you can secure a pool loan and start enjoying the summer months in style.
Get a free quote from Athens pool builders
In order to make the final decision of whether or not you can afford to have a swimming pool installed in your backyard, you're going to need a price estimate. Get a free quote from White's Pools, a certified team of Athens pool builders, to take that first step towards building the pool of your dreams. With plenty of financing options, we'll work with you so that you can start planning your custom pool as soon as possible.