How Many Swimming Pools Are At The White House?

In short, The White House has two swimming pools, something that a lot of U.S. presidents had in common that a lot of people don't know is their love for swimming. With this in mind, an indoor swimming pool was originally built shortly before The White House Press Briefing Room. With a whopping 54,900 square feet of space on The White House land, it's no surprise that these water-loving presidents had a couple of swimming pools installed. After all, we're all still humans that can really benefit from a nice time in the pool.
Although the swimming pools that are in The White House are fairly old. They still hold up and many enjoy them to this day. (Except for the indoor pool, but we'll get into that later)
FDR's Indoor Pool
Franklin D. Roosevelt was the 32nd president of the United States and he served from 1933 to 1945. He is one of only 4 presidents who served more than two terms and he is the only president who had a disability – polio, which he contracted when he was 39 years old.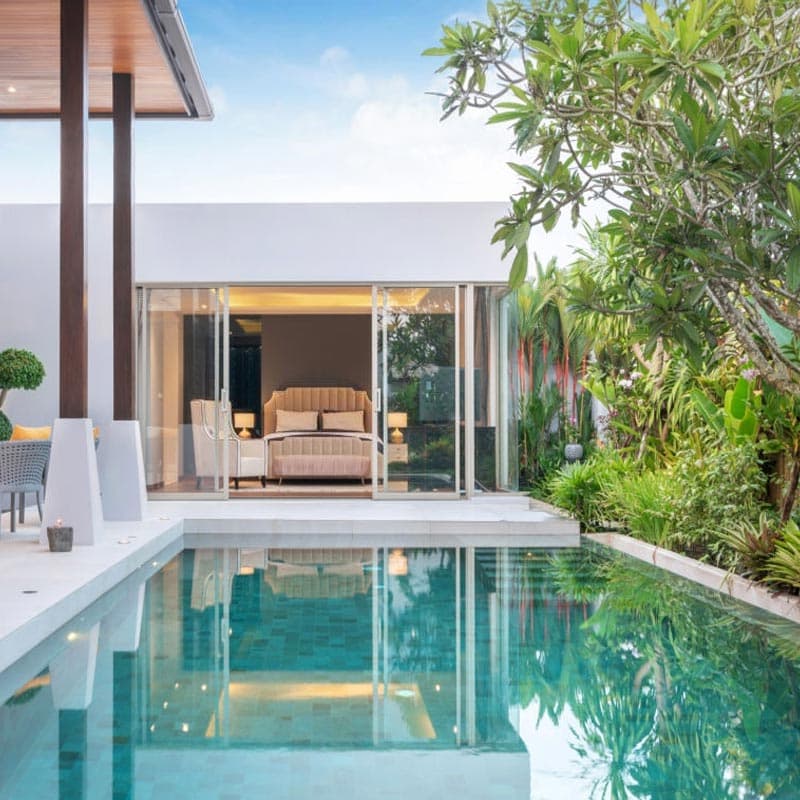 In 1933, when FDR became president, America faced its worst economic crisis in history and Eleanor wanted her husband to have a private place where he could relax and enjoy himself after all his hard work for the nation's sake.
Eleanor had been involved with swimming since she was a child and she loved it so much that she persuaded FDR to build an indoor swimming pool in The White House. Franklin D. Roosevelt suffered from Polio, which had a permanent effect on his legs. He would use this swimming pool as a form of physical therapy.
As many would imagine Franklin D. Roosevelt wasn't the only president who enjoyed this indoor pool. Harry Truman, John F. Kennedy, and Lyndon Baines Johnson all frequently used the pool. Lyndon Baines Johnson swam in the pool naked.
By the time Richard Nixon became president press was growing at an incredible rate resulting in the need for a new press room within The White House he was forced to build the new room over the swimming pool however if needed the room could easily be restored. But as we would later find out this wouldn't be the case.
South Lawn Swimming Pool
Gerald Ford (Nixon's successor), was a swimming enthusiast and swam just about every day. When he found out about the press room covering the old swimming pool he was moved to relocate the press room so the swimming pool could be open for use once again but after finding out how much it would cost to do so and with his financial restraint, he decided against it and had a new swimming pool built outside with a hot tub and cabana in 1975. The cost of this pool was about $52,417 ($252,101 in 2020) and was funded privately. This gorgeous pool has been used frequently by first families since its construction.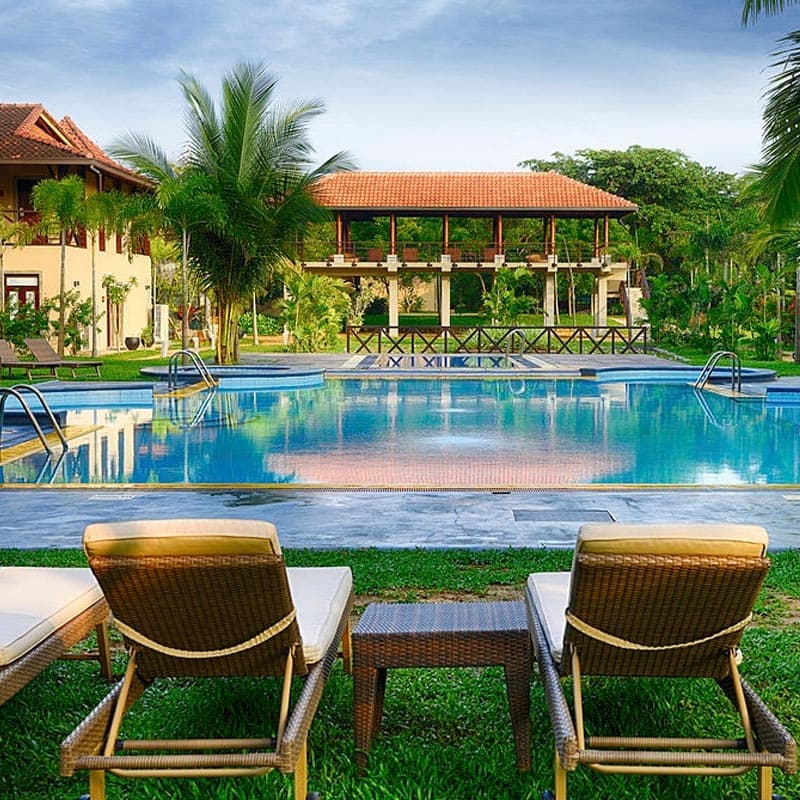 The South Lawn Swimming Pool is 20 feet wide and 50 feet long and is a perfect place for a president to relax after a long day's work. The South Lawn borders the Treasury Building and the Old Executive Office Building. The South Lawn is also where the presidential helicopter Marine One takes off and lands. In addition to the swimming pool, the South Lawn also holds a basketball court installed by President Obama and a horseshoe pit by George H. Bush. The lawn used to contain a tennis court which since has been moved and reoccurring putting green which was installed by President Dwight D. Eisenhower then removed by President Nixon and then reinstalled by President George H. W. Bush and finally moved to its current location by President Bill Clinton.
In conclusion, the South Lawn Swimming Pool immediately became a White House favorite after it was installed in 1975. To this day first families enjoy the wonderfully relaxing nature of swimming in a well-designed and expertly constructed swimming pool.