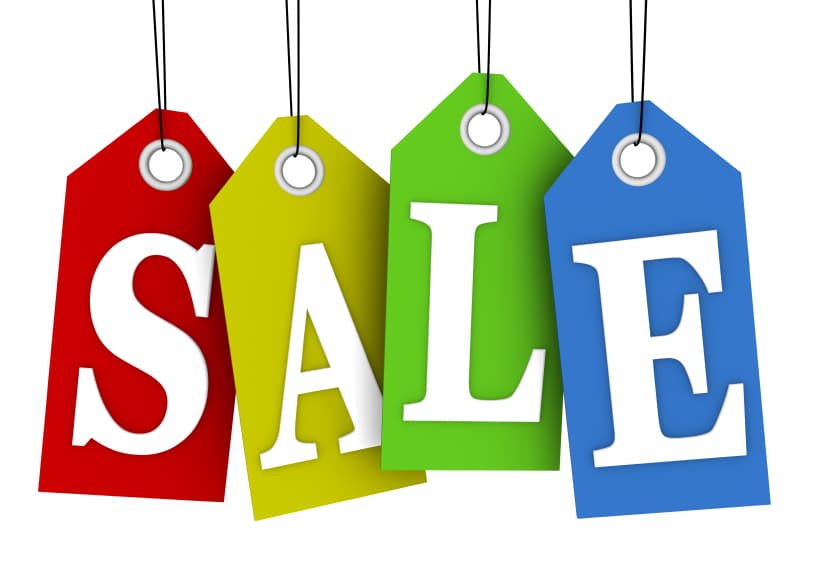 On Saturday, March 23rd White's Pools will be having a Jump into Summer Bash. Join us for food, fun, and SALES as we celebrate the first Saturday of the season! We will also be offering a Pool School at 2:00PM free of charge! So come on out and mix a little business with pleasure with a cookout and pool school afterward!
Remember: Saturday Bash March 23rd at White's Pools
Pool School starts at 2:00PM
What will you learn at Pool School?
Common mistakes pool owners make
How to care for your pool
Plus, you can ask our certified technician any questions you may have!