Leak Detection Analysis Form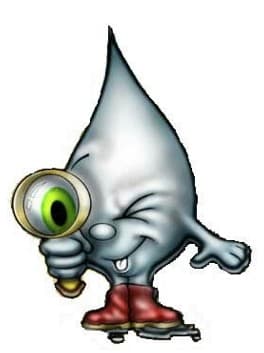 Want to know if you have a leak? If you do have a leak, what do you tell your local swimming pool technician before they come out? Let White's Pools, Inc help you out!
Here are 9 simple steps you need to do BEFORE your tech comes out:
Refill your swimming pool to the proper water level (half way up the tile line or just under your overflow grate).
Turn off pump to allow disturbances in the water settle.
Mark pool water level using a pencil or suitable tape?marker and record time of day.
Run your pool as normal for 24 hours (under normal programmed cycles).
Record loss of water from pencil mark using tape measure or ruler (accuracy is important here-record the loss exactly 24 hours from your first measurement).
Now you can refill pool to the origin water level from step 1.
To help determine where the leak is, you will now need to turn off your pumps at the breakers. This includes all water features. This step will help us know if the leak is a structural leak or in the plumbing.
Allow your pool to sit still without circulation for 24 hours.
Finally, record the loss of water with a tape measure or ruler exactly 24 hours from the second time you refilled the pool
These steps will save you time (and money on water) if you have completed this list before you call a technician.
Don't forget, White's Pools, Inc has an experienced leak detection service department! Call today for more information (770) 466-2376!