Pool Builder in Athens, GA
If you would like nothing more than to have a pool in your yard, please contact us. Here at Whites Pools, we are a third-generation pool builder that specializes in building pools and spas in Athens, GA.
If you are looking for a pool builder you can trust, look no further. We only use the latest technology and the very best equipment. We can design a pool for your home, your club, or your hotel. With over 40+ years of experience, we are confident you will love your new backyard.
What We Do
We can create the ideal pool for you. In fact, we are proud that we can create:
Backyard pools
Indoor pools
Infinity pools
Lap pools
Lagoon pools
Rock pools
Please don't be afraid to ask us about our pools. We can build a pool that's ideal for your yard. It doesn't matter how large or small your yard is, we can help you.
Did you know…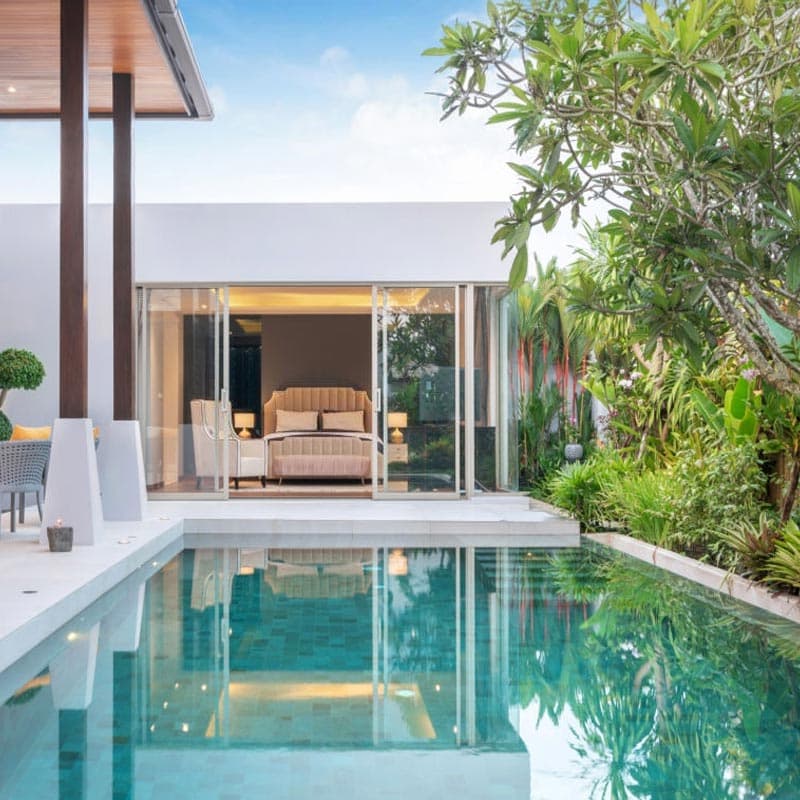 Did you know that we can also create:
Custom concrete
Custom pools
Outdoor fireplaces
Pool construction
Waterfalls
We do much more than just creating a pool we know you will love. We have a lot of experience in creating all kinds of pools, waterfalls, and more. You can rely on us to build your new pool using our expert skills and craftsmanship.
How We'll Build Your New Pool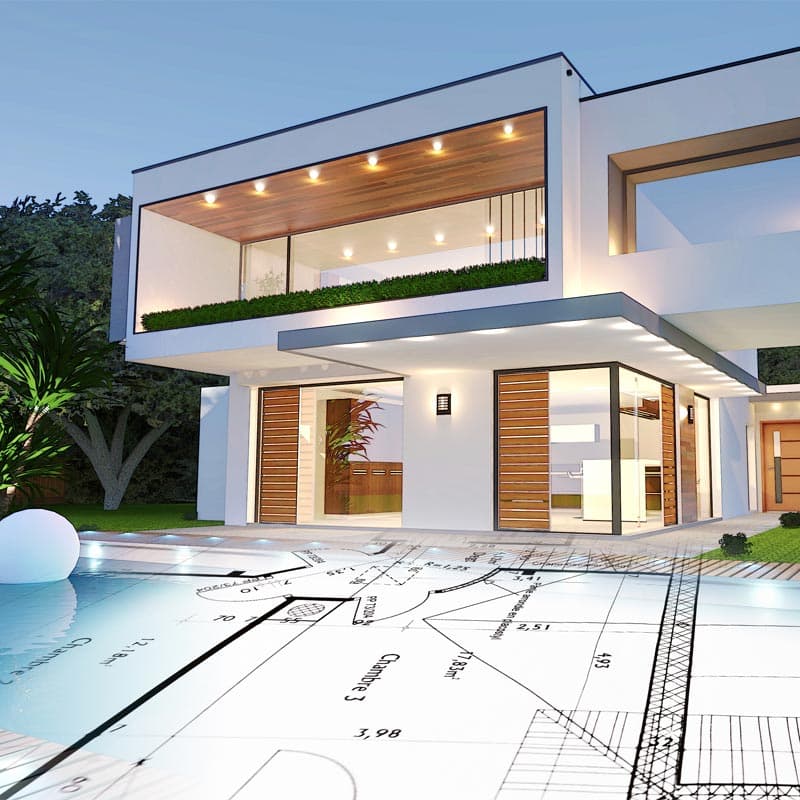 When you ask us to create a pool for you we will take a few measurements so we know exactly how large your pool needs to be. We will do this when it is most convenient for you. We will also plan your pool with your wishes in mind. This means we will talk with you about your design ideas.
If we do not think we can create the design you're looking for in your Athens yard, we can still help. We might need to talk with you about any limitations to your design and how we can work around them. For example, you might wish to have a huge pool that takes up all of your yard. However, you'll need to make sure there's enough room for all of your pool equipment. Don't worry, we can help you get a pool you love. In fact, this is a priority for us.
We're a Friendly Team
When it comes to building your new pool we can do so without you being at home. However, we will need to speak with you from time to time. This is to ensure that you know exactly how we are progressing with your new pool. We might also have a few questions for you about your design ideas. Do not worry, we are a friendly team of pool builders. Don't be afraid to talk to us should you have any questions or queries.
Working with your Safety in Mind
When you ask us to build you a pool we will do so with your safety in mind. We want your pool to be a safe place to spend time. This is why we ensure that every part of the work that we do means you and your family or friends are going to be safe.
Building a Pool You'll Love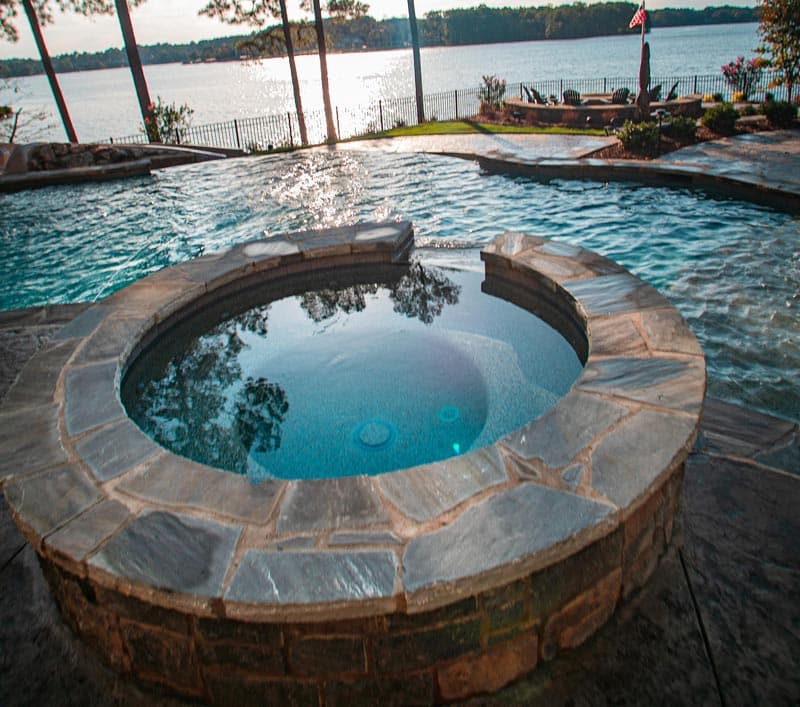 We are here to build you a pool you'll love. Using our 40 years of experience and skills to build a unique pool that will create lasting memories while increasing your home's value. We can offer you a range of tiles that work with your yard's color scheme or with your tastes.
We think it's important that you love every aspect of your new pool, from the way that it looks to the things it offers you. If you would like us to add a spa, a waterfall feature or anything else to your new pool all you have to do is ask. In fact, we like to think we can offer you a little more than many Athens pool builders.
Contact Us If You Want a Pool
If you would like to have a pool in your yard, contact us today. We are pool-building experts who are here for you. We are guided by ethics and driven by quality. We get most of our referrals from many designers, satisfied customers, and landscapers to name but a few. We think this is because we offer a very high standard of service, ensuring our customers are pleased with every aspect of our pool building process.
Contact us today if you want a luxurious pool in your Athens yard.