Pool Builders Bethlehem GA
If you would love nothing more than to have a pool in your backyard, we can help. Here at White's Pools, we are a 3rd-generation pool builder and we construct award-winning pools. We're very proud of this and we think you'll love what we have to offer you
Building you a Pool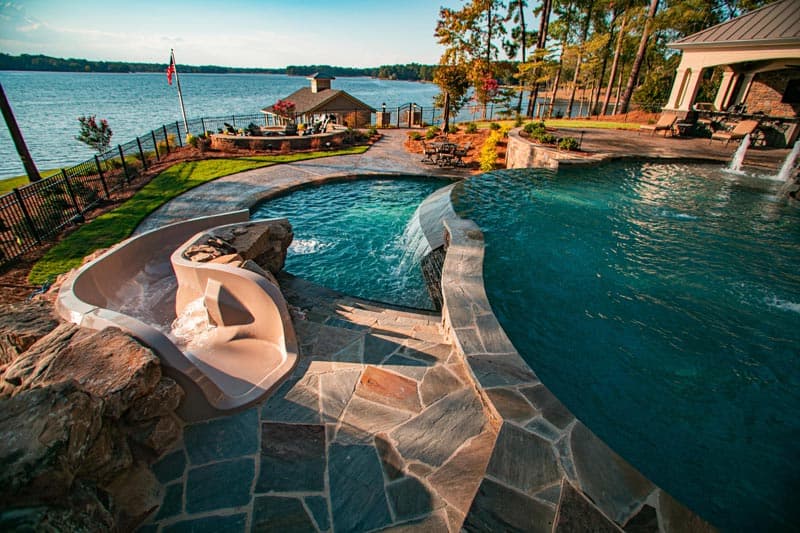 When it comes to building you a pool in your Bethlehem home, you should know that we can be relied upon. It is in our best interest to ensure every single job that we do is completed to perfection. In fact, we're guided by ethics and driven by quality. This means you can be sure that we'll only ever carry out high-quality work.
We think it's important that you have a pool you love. This is why we like to go one step further than many other pool building companies. We want you to be happy with your pool at every stage. If there's an aspect you're not happy about you can talk to us. We're a friendly and approachable team who's here for you.
The Services We Offer
At White's Pools we are proud to offer you the following services:
Construction – We will examine the area before construction begins. This is so we can construct the best pool for you and your yard. We will undertake the excavation, plumbing, deal with the electricals, the tiling, and coping, and other aspects. We can also update you with progress every step of the way should you wish us to.
Custom Concrete – The decking that surrounds your pool is almost as important as the pool itself. We can help you choose the right decking for you so your pool looks better than you imagined.
Custom Swimming Pools – We're Atlanta's best pool construction company. We can build you a custom pool that's ideal for you and your family. We will work with the shape of your backyard in Bethlehem so you end up with the best possible pool.
Finishes and Tiles – We offer you a wide variety of pool tiles and finishes to choose from. This means your new pool will be finished with your tastes in mind.
Infinity Pools – We can offer you the chance to enjoy having an infinity pool in your backyard. These pools are very stylish and they can make your backyard look even bigger.
Outdoor Fireplaces – Did you know we also build outdoor fireplaces? If you want to add something extra special to your backyard we can help. All of our fireplaces are custom designed which makes them even more special.
Pool Maintenance – We are proud to offer you our pool cleaning services. We will ensure your new pool is kept clean and algae is less likely to grow. We want your new pool to be safe and clean enough to swim in. This is where we can come in and make a real difference. We offer different types of pool cleaning services that can be ideal for you.
Rock Pools – Would you like a rock pool with a difference? We can help you with that. Your Bethlehem backyard pool does not have to look the same as your neighbor's. We can build you a rock pool that looks stylish while also being a pleasure to use.
Spas – Did you know we also build spas? We understand that at times you want nothing more than to be able to relax in your own backyard. Here is where our spas can come in and make a difference to your day. Relieve those aches and pains, let those stresses go. Relax and enjoy spending time in a beautiful spa that has been designed with your tastes in mind.
We're quite proud of the services we offer to all our Bethlehem, GA customers and we think you'll love them. Don't put up with having a second rate pool in your yard, ask us to build you a high-quality pool that you'll love.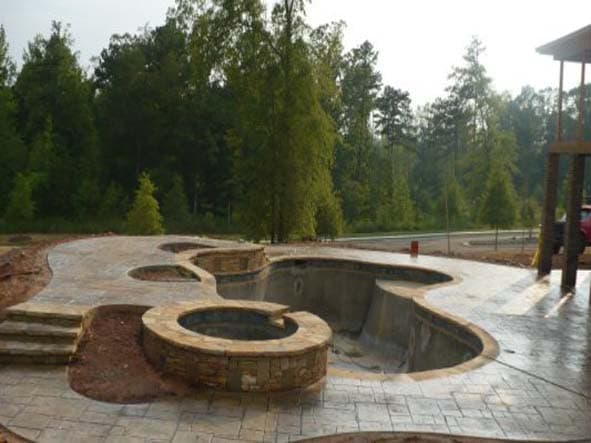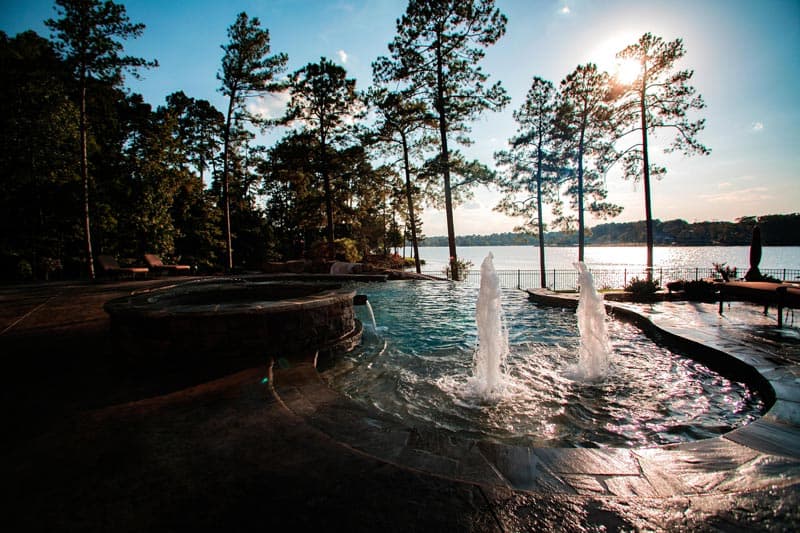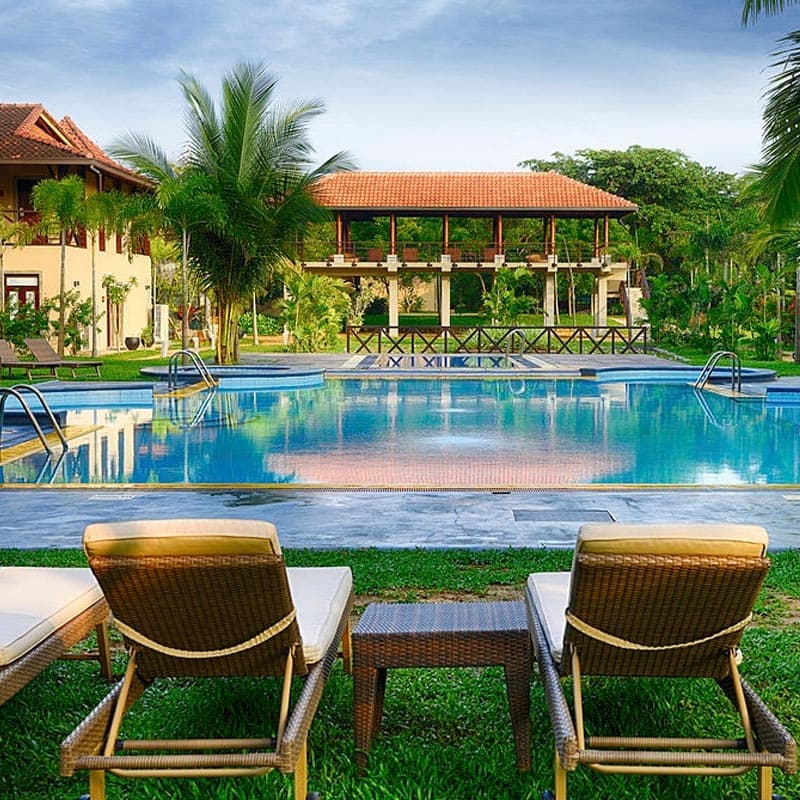 Contact us Today
Contact us today and ask us about our great range of pools, spas, and rock pools. We have something for everyone. It doesn't matter if you have a small or a large backyard, we can help. We're a 3rd-generation pool builder and you can rest assured that your new pool will be safe to use.
We are guided by ethics and driven by quality. This is what we all believe in. We want you to be very happy with your pool. If you live in or around Bethlehem GA, we can help you. Contact us today so we can start designing your new pool.