#1 Pool Builders Covington, GA
Here at White's Pools, we are proud to offer our high-quality pools that we know you'll love. We are a third-generation pool builder in Covington and we are here to help you get the pool you've always wanted.
When we build a pool we always use the latest technology and the best equipment. We do this so we know you're getting the best pool possible. Let's take a look at the services we offer to those in and around Covington.
Pool Construction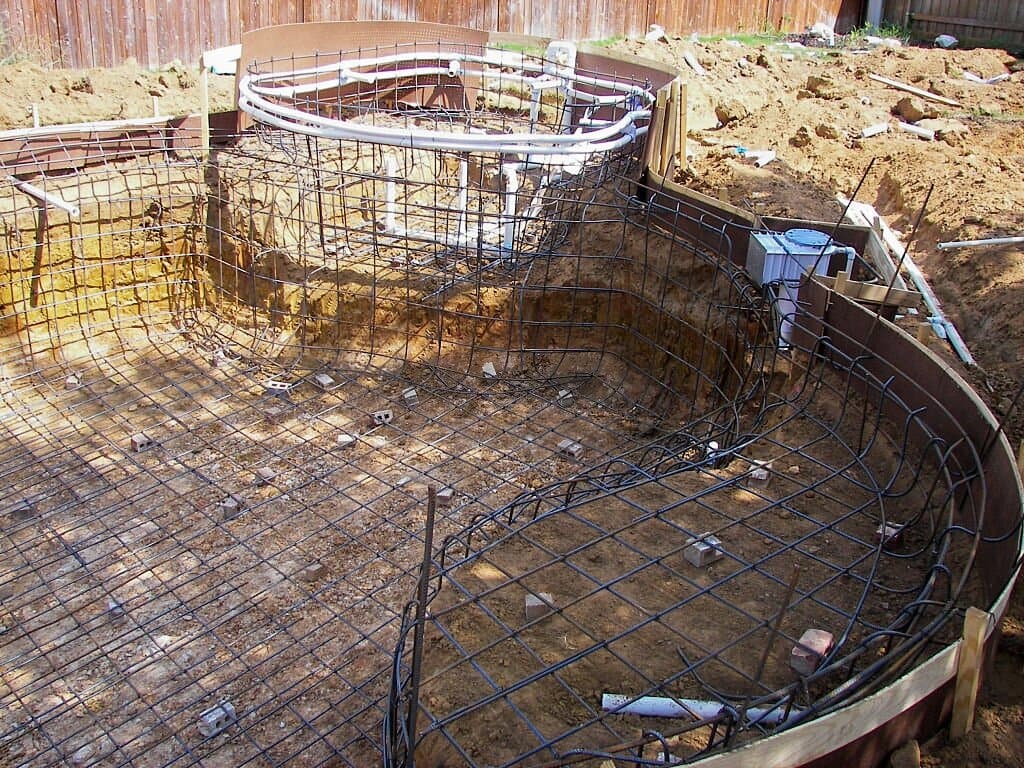 When it comes to constructing a swimming pool in your back or front yard, we can make the process so much easier for you. We will examine your yard to ensure we can build you a pool that's safe and ideal for you. We can even help you choose your custom design pool should you wish us to. We are here to make your life easy so please contact us if you would like us to build you a luxurious swimming pool.
Custom Swimming Pools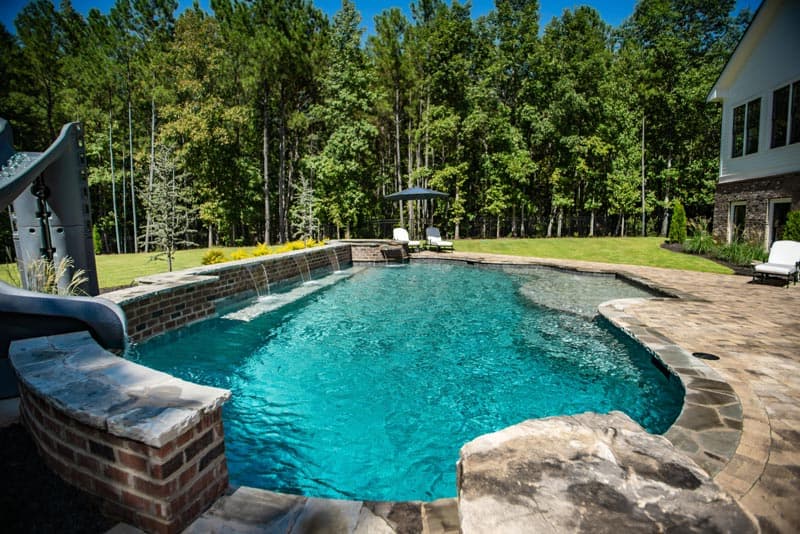 Here at White's Pools, we are happy to be able to offer you our custom swimming pools. We know you don't want the same pool as everyone else in Covington. We also know that your yard might be a different shape to many other yards. This is where we can come in and make a real difference. We can take your design ideas in mind and design you a pool that is ideal.
Some people love infinity pools, others want long but narrow pools. Some of our customers want a pool that's a specific size, others are happy to leave it to us to decide. Ask us about our custom swimming pools today.
Custom Concrete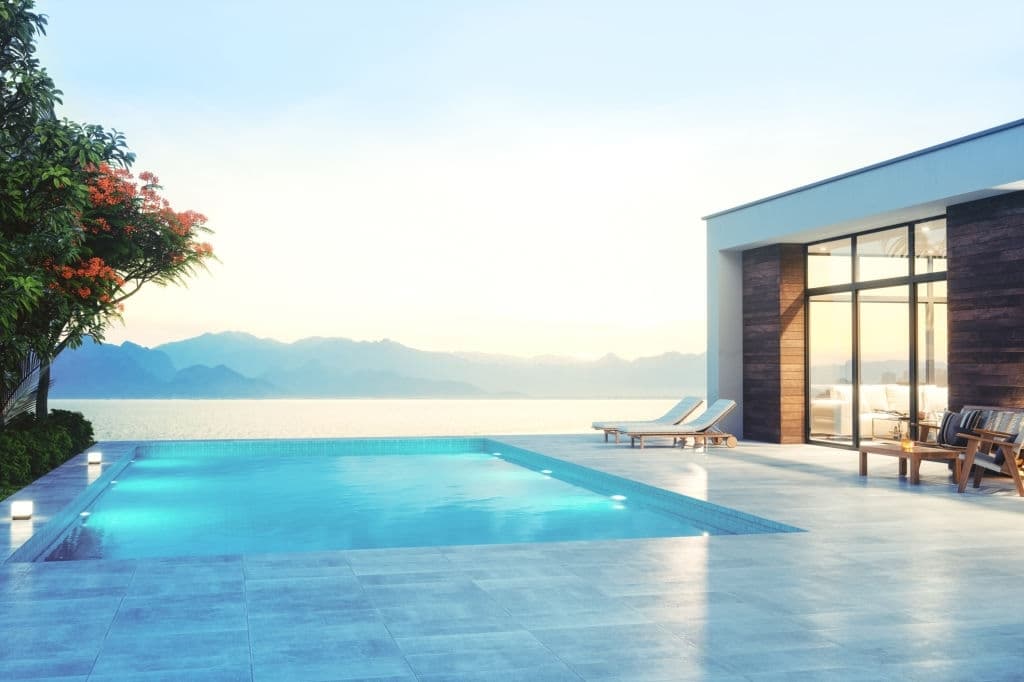 Whenever we build a pool in Covington we also ensure that we work on the pool's surrounding area. When you have a pool in your yard you will need to think about what surrounds your pool. We can help you with this. We will help you get the right decking for you. Using our catalog of custom concrete designs, you can choose a decking that you'll love.
Pool Finishes and Tiles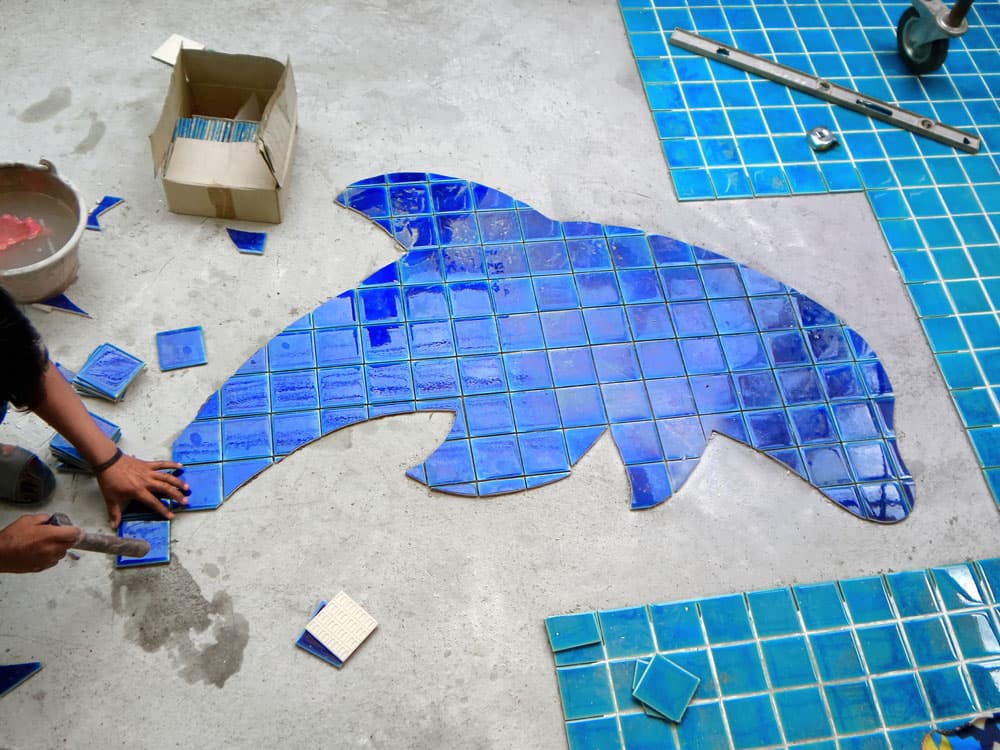 Did you know that you can choose which tiles and finishes you want in your pool? Did you also know that the finishes and tiles help to protect your new pool? This is why we ensure you have a lot of choices. We even have samples that we can show you so you have a better idea of what they'll look like when they're added to your new pool.
Outdoor Fireplaces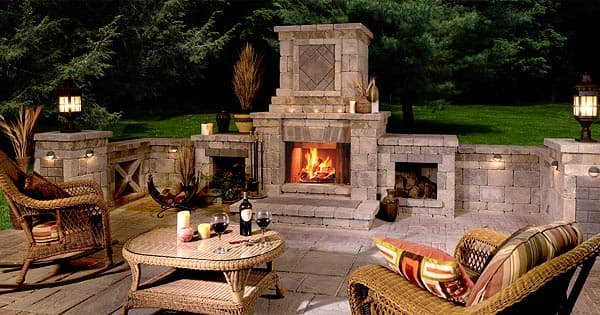 In addition to building you a luxurious pool, we can also build you an outdoor fireplace. Imagine being able to sit around the fireplace in the evening. Sometimes there really is nothing finer. We can even build you a fireplace that suits your yard.
If you love spending time in your yard let us make it even more special. We can build you an outdoor fireplace with all of your needs in mind. We can work with many different styles and tastes to ensure you have an outdoor fireplace that's nothing short of beautiful.
Talk to us today about our outdoor fireplaces. We can help you get the outdoor fireplace you've always wanted.
Pool Maintenance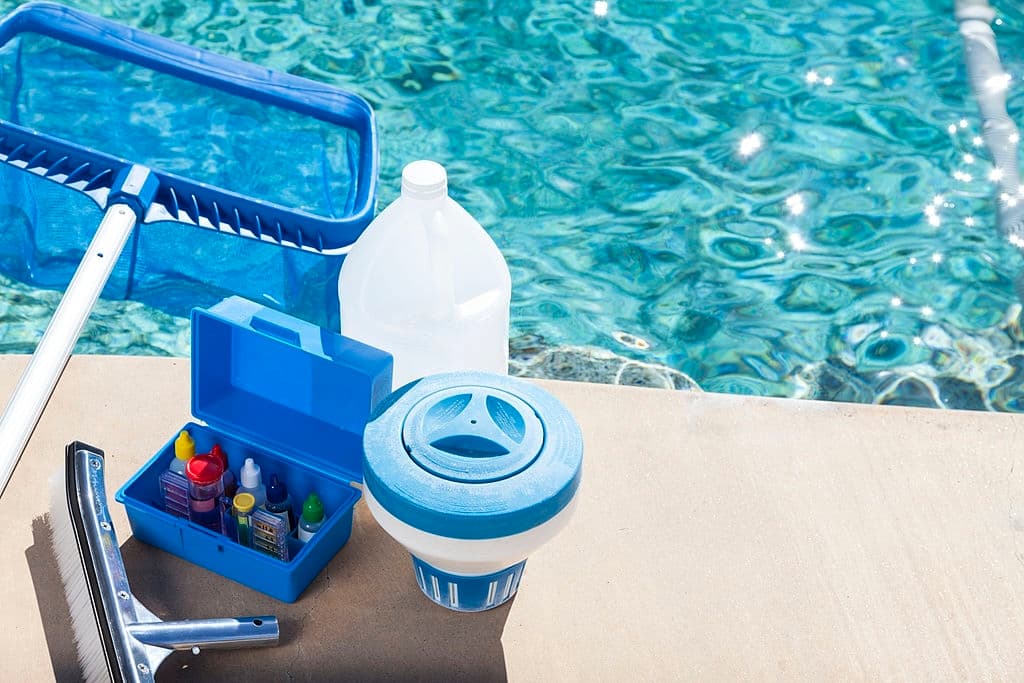 Did you know that we also offer a pool maintenance service? You can leave the job of cleaning your new pool to us. We will ensure that your water is balanced so the plaster is less likely to break down. We will deal with any algae and calcium deposits and any issues that are caused by wear and tear and anything else we come across.
We are proud to be able to offer you weekly, bi-weekly, or monthly services. In addition to this, we can also offer you a one-time service should you wish your new pool to be taken care of. When someone else looks after your new pool you can get on with enjoying it. You won't have to worry about cleaning the pool, you can leave the hard work to us. Ask us about our pool maintenance today.
Here at White's Pools, we offer you more than just a regular pool. We like to think we go one step further. Please feel free to contact us if you would like an estimate or you're interested in seeing what pools we can offer you. We're a friendly team and we can build you a pool in your Covington backyard that we know you'll love. Contact us today. We look forward to hearing from you.
Contact Us Today For A Free Pool Design Consultation