Pool Builder in Loganville, GA
Have you always dreamed of having a pool in your yard? We can help you. We are a third-generation pool builder and we specialize in building award-winning pools in Loganville.
White's Pools is here to ensure you have a pool in your yard that you'll love for many years to come. Using the latest technology and the best pool-building equipment, we are proud of the work that we do. You can trust us to do the job right so you're left with a pool you're very happy with.
Pool Construction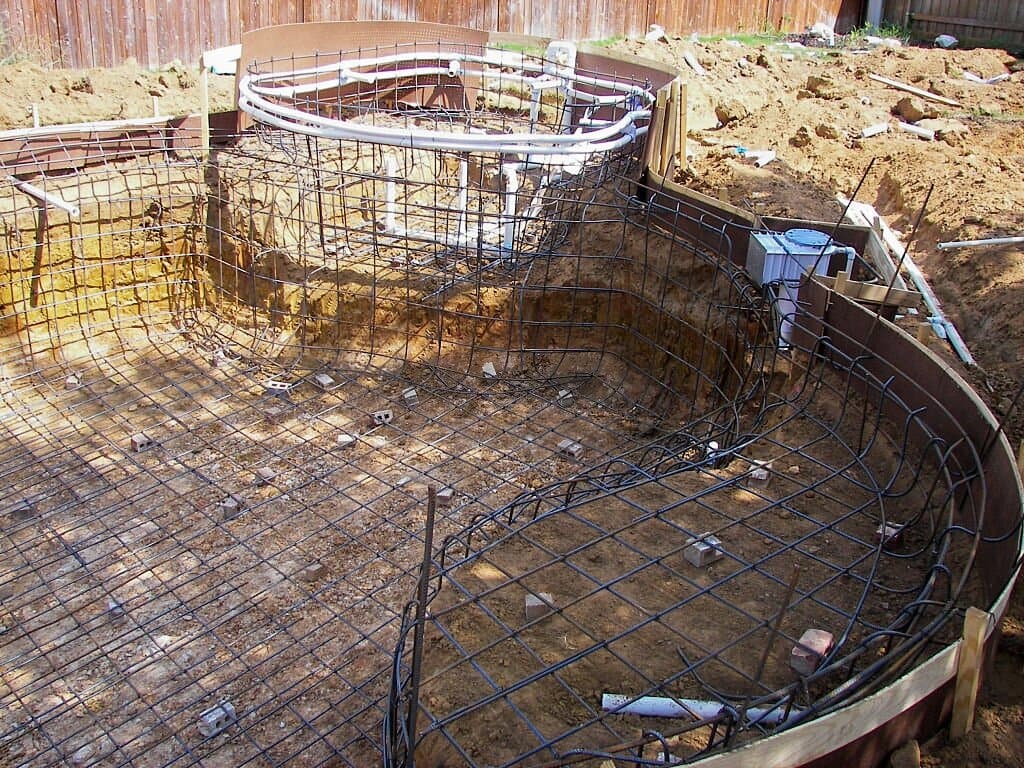 Before we start building your new pool we will examine the area. We need to do this because it will impact your pool's design. While you might like nothing more than to have an infinity pool, for example, the shape and size of your yard could restrict the layout.
Do not worry, we will work hard to ensure that you have a pool you love. We will also work with you on the design so your new pool is safe, that it looks good, and it offers you everything you wish for. We'll also ensure that your new pool is safe to use and easy to take care of.
You might not have the largest yard and you might not want the fanciest design but that doesn't mean you shouldn't be happy with your new pool. Let us help you make your pool-related dreams come true.
Pool Tiles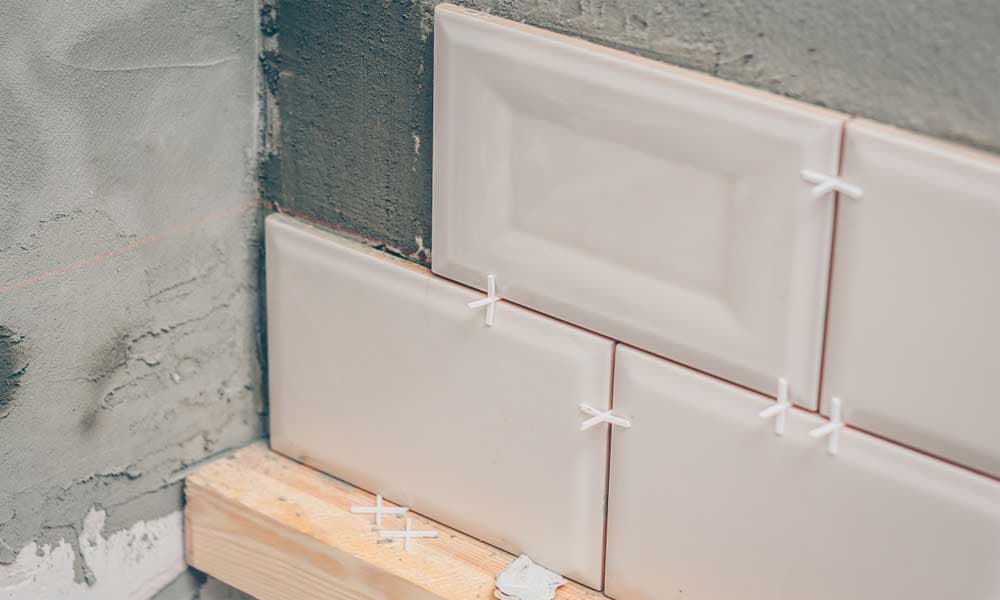 We have a range of pool tiles that are there to ensure your pool stays in great condition for longer. Our range of pool tiles is located in our showroom and we are more than happy for you to view it. All of our pool tiles look good and can add a special touch that we think you'll love
Custom Concrete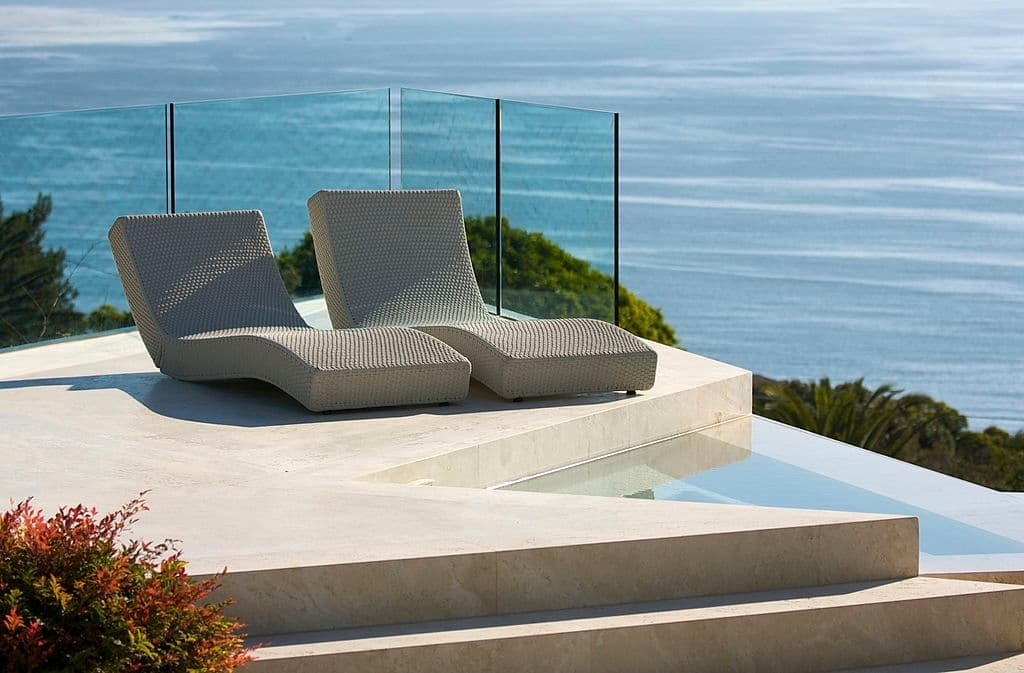 When we're building you a pool you might soon realize that we need to add custom concrete to the area. You need to consider what you would like placed around your new pool. This is because you'll need to step onto a solid surface that will not be negatively affected by water. We can help you choose the custom concrete design so that your pool and the area around it looks good.
Custom Pools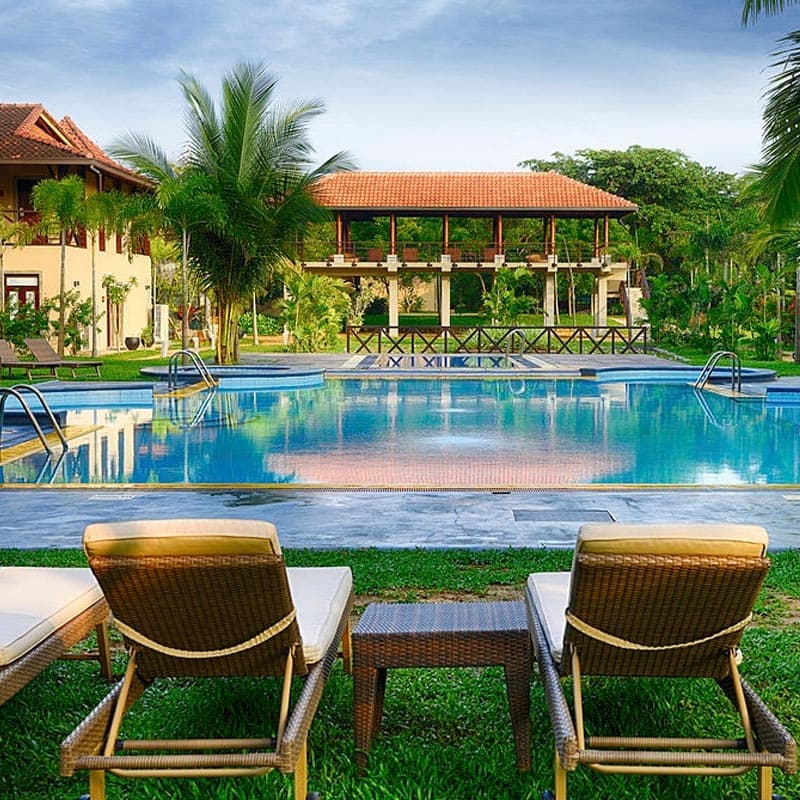 Did you know that here at White's Pools we are more than happy to build you a custom pool? Your new custom pool will be built with your requirements in mind. The good news is that we have plenty of options for you which means you're more likely to have a pool you love. Did you know that you can add a grill or even an outdoor fireplace? You can enjoy having a pool that's not only luxurious to swim in but one that will ensure you enjoy your yard even more.
Maintenance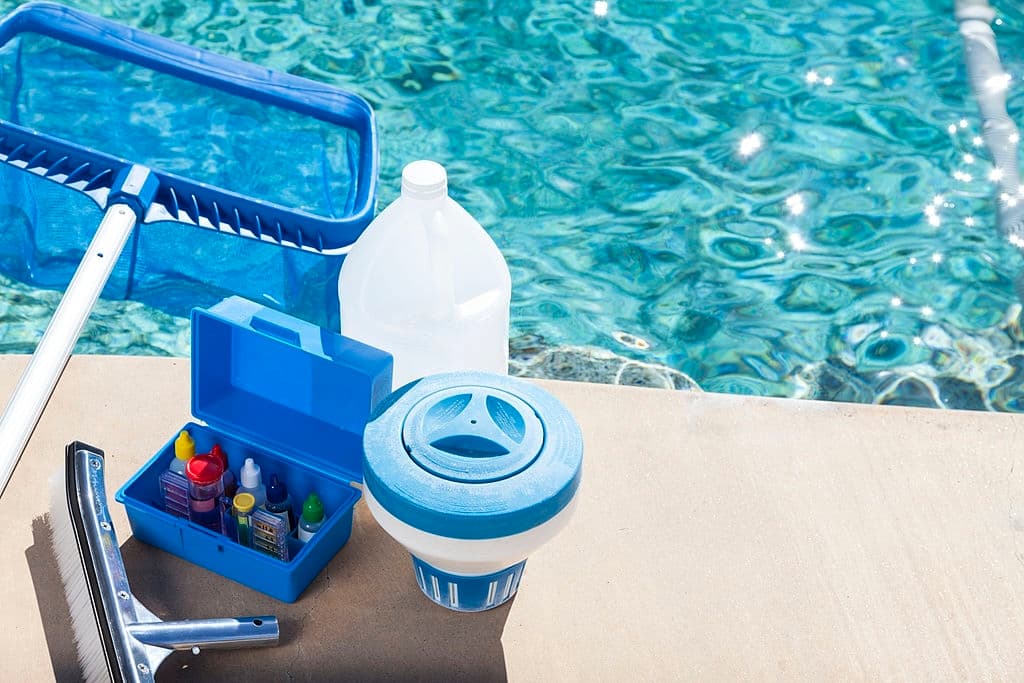 Here at White's Pools, we are proud to offer you our maintenance service. While your pool will be in prime condition before you use it for the first time you'll want to make sure it stays this way. We offer weekly, bi-weekly, and monthly pool maintenance services. We even offer a one-time service too. When you let us take care of your pool all you have to concentrate on is enjoying all that your pool has to offer.
Our maintenance service includes cleaning tiles, vacuuming your pool, brushing the walls, balancing the water, and checking the equipment. We will do all of the hard work so you don't have to. Talk to us today about our pool maintenance service.
Outdoor Fireplaces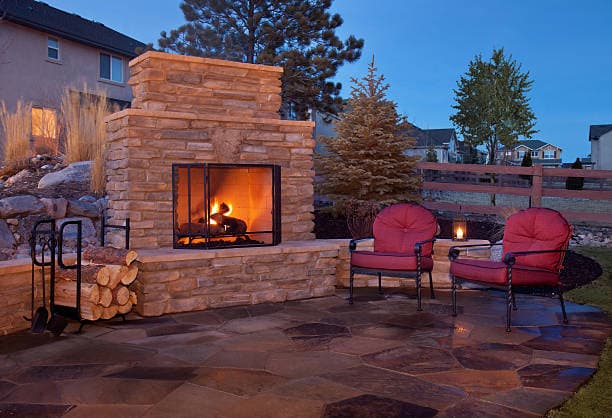 Would you like to add something extra to your yard? Here is where our outdoor fireplaces can make a real difference. Each of our fireplaces is custom designed so they are ideal for you. You can enjoy spending all day in your pool followed by an evening by your fireplace.
There really is nothing finer than enjoying time spent by your fireplace. Talk to us today about how we can make your yard an even more beautiful place to be
Request a Quote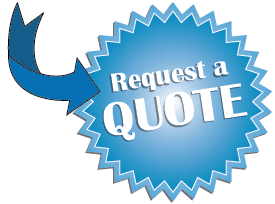 Contact us today and request a quote. We can help you have a pool that you love. Here at White's Pools, we're more than just a team of pool builders. We're a team of people who care about you and your yard. If you would like a beautiful swimming pool in your Loganville yard, we can help. Contact us today so that we can provide you with a quote and bring you one step closer to having a pool you love.