A Professional Can Build Your Dream Pool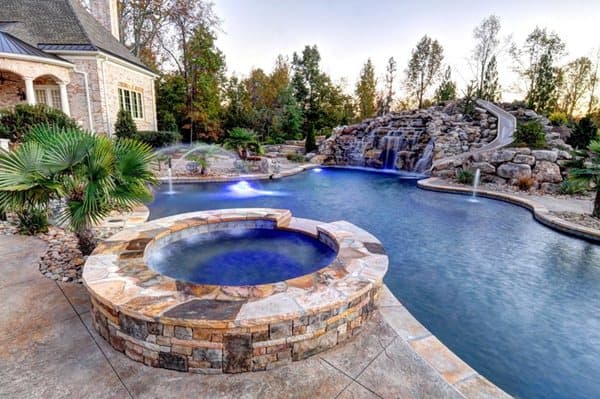 Many people enjoy the luxury of living in a home that has a swimming pool. Some people may have bought a home that came with a pool, while others had their pool built after they bought their home. Many people who have had custom swimming pools built in their homes have designed their own pools.
There are a number of companies that build and design swimming pools. Before a person decides which company to hire, it is worth spending some time researching potential builders to see which company has the best reputation as well as the best prices. Certain companies may not be able to do certain jobs so it is important to know up front whether or not a company can produce the work you desire.
People may not be sure how to choose a company to build their custom swimming pools in Atlanta. Some people may try to get a recommendation from someone they know, while others may just do a general search online for swimming pool builders. Regardless of how they find a company, it is more important to make sure the company is able to complete the job that needs to be done. Checking references for a company and seeing examples of their work is the best way to see what they are capable of.
For some people cost may play a big part in their final decision. Many people will have an estimate done for their pool design and construction and this can easily be compared to an estimate from another company. Some people will always choose the least expensive estimate while others will look at other factors such as the company's reputation or the type of guarantee they offer.
If you are going for a custom swimming pool for your home, feel free to call us anytime. We promise to make your vision become a reality and that too within your set budget.