Are You Ready For a Pool?
Are You Ready For a Pool?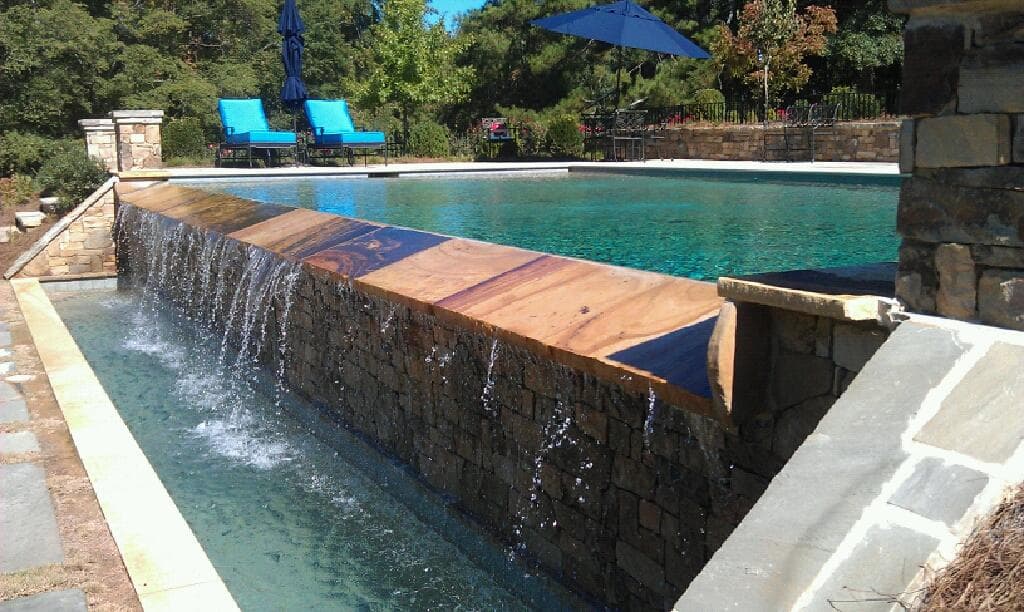 Most people only dream of having their own swimming pool. There are a number of people that are lucky enough to have pools of their very own. Some people have above the ground pools while others prefer a pool that is built in the ground. No matter which type of pool a person prefers, both will take some planning. Many people need to hire a professional to build their swimming pool.
Making the decision to build a swimming pool is a big one. Once you have decided what type of pool you want you need to determine what your budget is and how much you can actually afford. After you have these pieces of information you can start to search for the company you will use to build or install your pool. There are a number of factors to consider when it comes to choosing a pool company. Of course cost is a big factor. Does their estimate fit within your budget? Pools can get very expensive, especially if they are being custom designed and built in the ground. What type of reputation does the company have? Are they known for their reliability and ability to provide great customer service? Do they do quality work in a reasonable amount of time? These are all questions that can be answered by former customers. Word of mouth or online reviews is a great way to learn about a company from former customers that have used them.
Once you have chosen a company to build your swimming pool you have to be patient with the process. Building or installing a pool doesn't happen in a day. These projects can take some time to complete, depending on how big the job is, the time of year, etc. Once you get through the process you will have years of enjoyment from your new pool.
If you are searching for experienced swimming pool builders in Atlanta, GA, you can always count on us. We offer reliable pool construction services at really competitive prices.