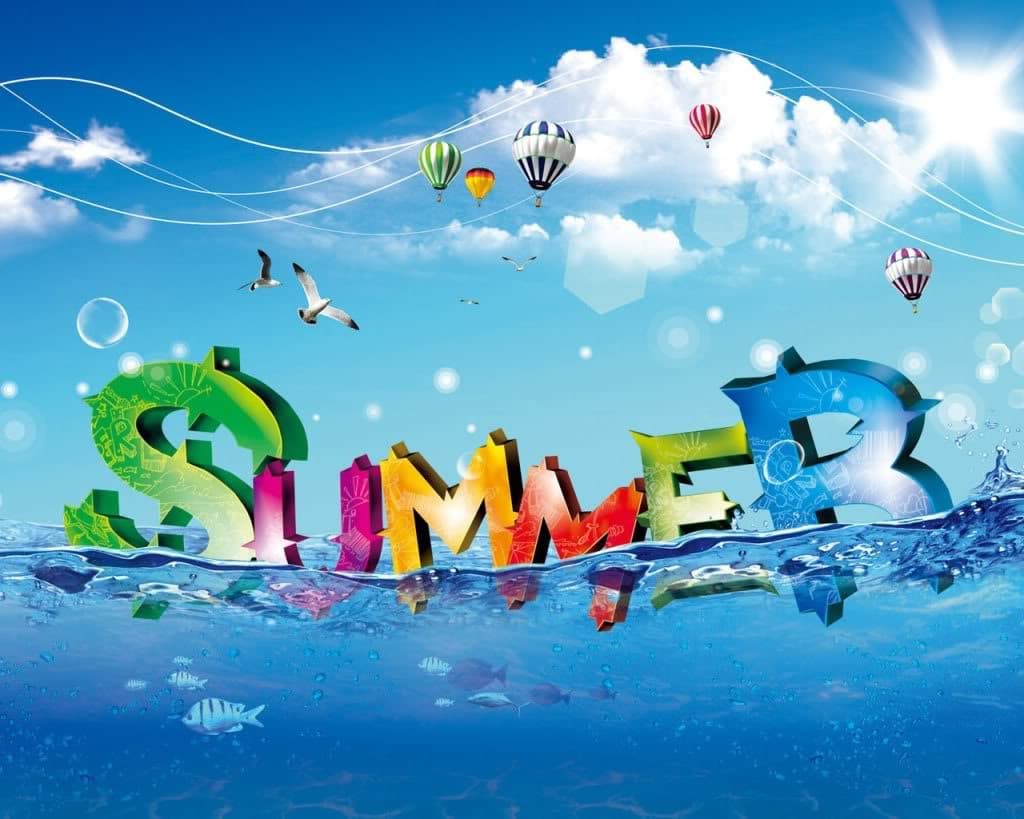 At White's Pools, we understand the importance of family, friends, and food! However, spending quality time with those you love and making memories around the dinner table has changed over the last decade. People no longer have time to sit around the table and enjoy one another; instead, today's society is busy rushing from one appointment to another with a pit stop at the house instead. As a family organized and run business, we recognize the consequences of work taking away from the family and have found a way to help families take back the quality time missed.
Summer is in full swing now and people are not enjoying the beauty that comes with summer. The great outdoors have been overlooked and neglected more and more with each generation. The solution: outdoor kitchens, warm fire pits at night, and the refreshing feeling of diving in to an elegant White's Pools, Inc pool.
Outdoor kitchens bring the missed family dinners outside. Both mom and dad can enjoy the great taste of food off of the grill and the convenience of a cold drink from an outdoor fridge. The hassle of walking in and out of the house to cook and be eliminated with a large bar and an outside sink; in addition, paired with an outdoor patio set or picnic table, the indoor mess can be erased. These kitchens bring the family together to enjoy the great outdoors once again.
Gathering around the fire pit for scary ghost stories, roasting marshmallows, and walking down memory lane are times never forgotten by a child or adult. The convenience of having a fire pit just outside the backdoor allows families to skip the hassle of packing, planning, and spending short weekend vacations. Instead, the whole family can relax at home and still have the weekend getaway in the back yard.
Watermelon, lemonade, bikinis, and pools are synonymous with summer. The hot summer sun and unbearable temperatures this time of year are miserable. Who wants to go outside when it is 102 degrees? Celebrating Saturdays and relaxing on Sundays in your own backyard retreat brings the family together. With an in ground shotcrete pool, year after year families can take advantage the festivities. The cool, refreshing feeling of diving into a pool during the summer brings the family together to take advantage of watermelon, lemonade, and bikinis once again.
These outdoor amenities bring family, friends, and food together to enjoy the summer and outdoors. Have a happy and safe summer!