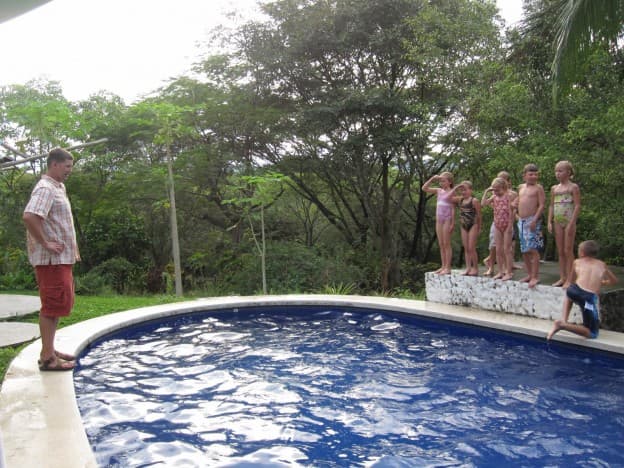 Dear Mr. & Mrs. White,
No words can begin to express how much we appreciate you and the excellent job you did for us with our beautiful pool and spa. We truly appreciate the extra mile you went for us and ask that you accept this gift card as a small token of our gratitude. The world would be a much better place if there were more people like you. How blessed we are to have met you.
Thank you again and may the lord bless you and your beautiful family.
-Jimmy & Lisa Pharr