Pool Builder in Watkinsville, GA
If you are considering having a pool built in your yard, we can help. We are a team of professional pool builders who are here for you. We're a team of third-generation pool builders and we can build a pool in your Watkinsville yard. If you're looking for a trusted pool builder, you're in the right place. We can meet all of your needs and ensure you have a pool that you love for many years to come.
What We Offer
We offer a large range of pool services and we can help you get the pool you've always wanted. Below you will find details of the services we offer:
Pool Tiles and Finishes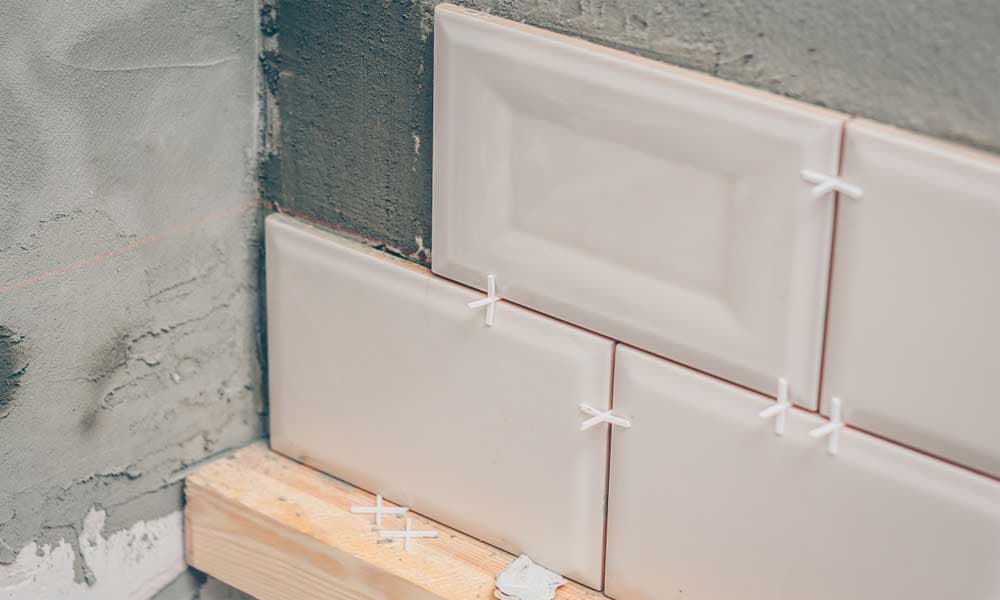 Pool tiles and finishes help to protect your pool. The tiles and finishes are installed near the water line. This ensures your pool stays protected and looks good for so much longer. You can find many samples in our store. Thanks to our large range of samples, you're likely to find at least a few styles and colors you love.
Pool Construction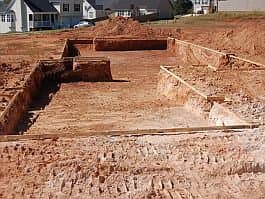 When it comes to building your pool, we understand that this can be a stressful process for you. This is why we are here to make a real difference. We will excavate the site once your design has been approved. When excavating the area we will remove all soil unless you ask us to leave it behind for you. Once we have done this we will add the plumbing equipment so your pool stays clean and the water is purified.
Next, we will add steel rods, ensure the pool is inspected by county officials, and add the pool shell. Once this has been added, we will work on the electrical systems, the tiles, and coping. There are other steps that we will need to undertake so that we can ensure you have a pool you love.
Custom Concrete
We understand that as soon as your new pool is built you might want to work on the area around it. This is where we can help. We can add a custom concrete design to ensure you have something safe, stable, and attractive to step on. Contact us today to find out more about our custom concrete.
Custom Pools Builder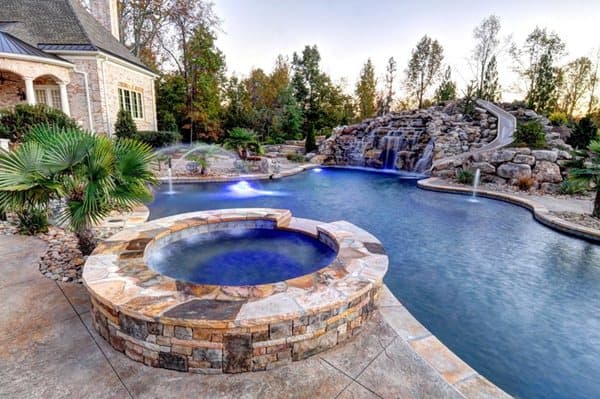 We know that you want your new pool to look good. This is where we excel. We can ensure your new pool is perfect for your yard and for your needs. We have many different options for you to choose from. We can ensure that your pool looks good for many years to come. In addition to this, we can add a fireplace, an outdoor grill, or anything you wish. Add a touch of luxury to your yard.
Outdoor Fireplaces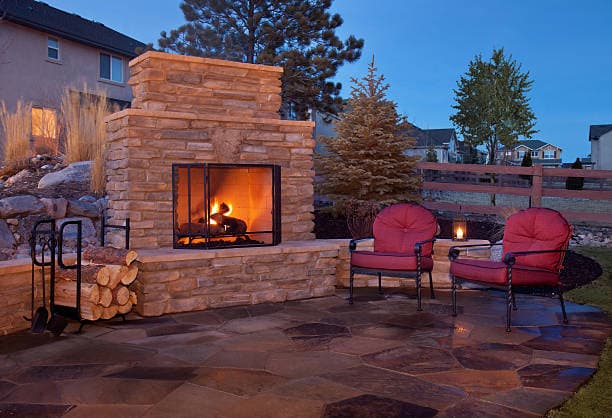 Our outdoor fireplaces are there to make your yard even more special. All of our fireplaces are custom designed and can help you enjoy spending time in your yard. You could potentially relax by your new fireplace after a long day at work or in your new pool. Ask us today about our outdoor fireplaces.
Pool Maintenance
Did you know that we also offer a pool maintenance service? We can come to your home and clean your new pool every week, every two weeks, or once a month. We even offer a one-time service. While we're cleaning your pool we will also service it. We will:
Clean the tiles
Vacuum your pool
Brush the walls
Check the equipment
And Balance the water
This will ensure your pool is clean and in a good condition. The water in your pool will ensure the plaster in your pool is less likely to break down. Your pool will be safer to swim in, and any issues that are typically caused by wear and tear will be spotted quickly.
Contact us Today
If you are considering having a pool built in your yard, contact us today. We are here to help you get the swimming pool you've always wanted. We can meet with you and discuss your options depending on the size of your yard and your budget. We want you to have a swimming pool that you're happy with. This is why we will work closely with you to ensure you're happy with your new pool every step of the way.
Contact us today so we can build you a pool that you love. We're here to help you so please talk to us about your pool and how we can make it special for you.
Get a Free In-Home Pool Design