Swimming Pool Services in Covington, GA
When it comes to providing quality swimming pool services in Covington, GA, White's Pools will quickly become your most favorable option. Our prestigious rating is backed by many overwhelmingly positive verified reviews making us one of the top-rated local swimming pool pros. We strive to consistently perform incredible routine pool maintenance, repairs, installations, and other services that will help enhance your outdoor living space experience.
Our team of swimming pool service professionals offers homeowners all around Covington, GA quality popular pool services as well as more specific and complex engagements. We are a knowledgeable and skilled pool company driven by passion and a desire to become one of the biggest pool contractors in and around Stone Mountain, Locust Grove, and other areas in Covington, Georgia.
With competitive rates and quality skills in the swimming pool service field, we know we'll become an asset to maintaining the cleanliness and overall good condition of your pool. A responsible homeowner needs to be proactive with his or her pool and should delegate the responsibilities to a team of reliable professionals such as ourselves in order to avoid damages and unsanitary conditions.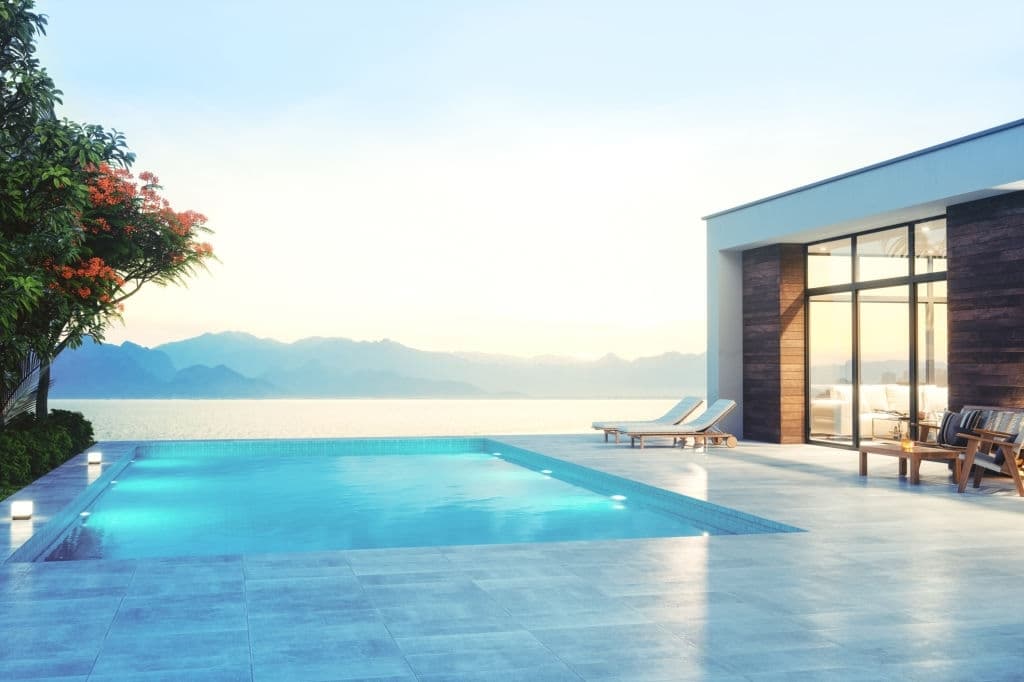 About Our Swimming Pool Services
Swimming pools are an integral part of any household. They provide many benefits to the homeowners and it is important to maintain them in order to reap those benefits.
We are the right choice for all of your residential swimming pool needs. We have been in the swimming pool service industry for many years now, meaning we know exactly what it takes to keep a swimming pool in perfect condition. We have the experience and expertise to provide exceptional service in a reliable manner from start to finish.
We offer a wide range of services that will help you maintain a clean pool extremely easily. With our highly-trained and skilled experts and top-notch procedures, you can be sure that your pool will be properly looked after at all times. Whether you need a one-time repair or weekly pool cleaning services, our crew of top-rated service professionals has your back at a competitive cost.
We are here to answer any questions you might have about maintaining your pool and its circulation system.
Contact Us Today For A Pool Service Consultation
Our team at White's Pools is here for you. We strive to provide exceptional pool service for homeowners in and around Covington, GA and are dedicated to achieving peak customer satisfaction. Here at White's Pools, we have a solid reputation to uphold, this means we bring our A-game to every job site so that we can supply you with an overall higher-quality experience.
Swimming pools can become a hassle to take care of for the novice and inexperienced. That's why we're here to help. When pool maintenance or component repairs get too difficult to handle on your own every week, we are just one call away. Please feel free to pick up the phone and give us a call today for a pool service consultation. We appreciate your time and look forward to working with you.
White's Pools
1001 Karlee Blvd,
Loganville, GA. 30052
Telephone: (770) 446-2376